What does habitual residence mean?
And how can you proof which country is the child's habitual residence?
Habitual residence in the text of the Convention
The concept of habitual residence is relevant in the Hague Child Abduction Convention for several reasons.
Authority in the country of habitual residence?
First, Article 3 provides that the removal or failure to return the child shall be considered wrongful where it is in violation of a right of custody granted to a person, an institution or any other body, either alone or jointly, under the law of the State in which the child had his or her habitual residence immediately before his or her removal or detention.
The abducted child's place of residence must therefore be established, in order to know whether or not it was abduced from that state and to determine whether (joint) custody exists under the law of that State.
Habitual residence in memberstate?
Article 4 of the Hague Convention on Child Abduction provides that the Convention applies to any child who was habitually resident in a Contracting State immediately prior to the breach of rights of custody or access.
If you can show that the child's habitual residence has transferred to the state where he or she now resides, a return order can be avoided.
The interpretation of the term
Of course, the intention is that the concept of habitual residence should be interpreted the same by all member states, but in practice this is not always the case.
The concept of habitual residence must be determined on the basis of all the facts and circumstances of the concrete case.
How exactly this is weighed depends on the case law in the country where the case is heard.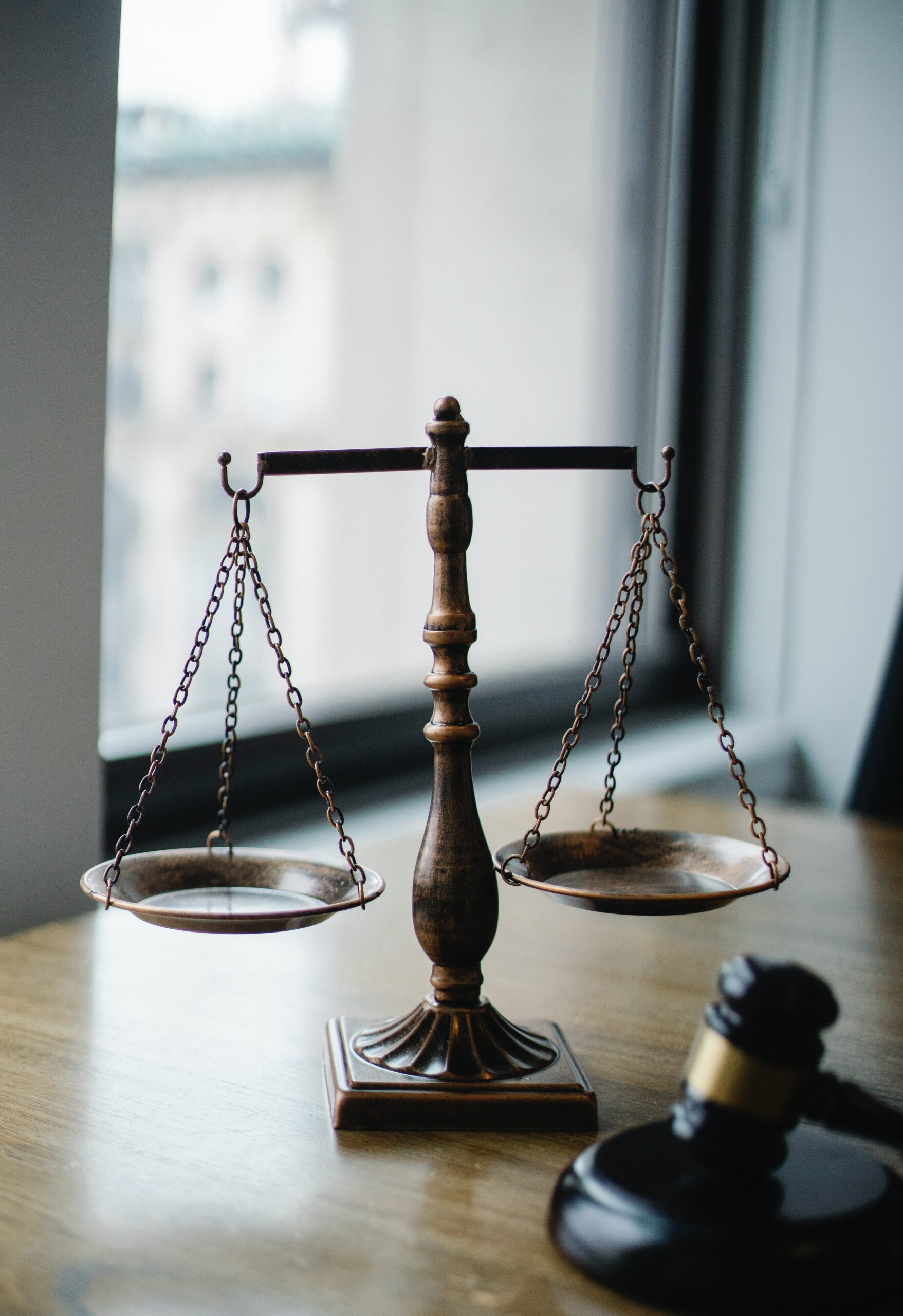 Find a lawyer or mediator
For a number of countries, we provide a list of lawyers and mediators who can assist you in drafting an international parenting plan, in preventing conflicts over the primary residence of the children, and in negotiating and litigating over the children in the event of relocation or child abduction.