Preview PREMIUM membership
Lawyer and mediator in The Hague, The Netherlands
Mr Martine Wernsen
Versteegh cs Advocaten
0031 (0) 70-314 24 15
Martine has been an attorney since 2003. She has experience in criminal law, juvenile law, family law and psychiatric patient law. She also works as a mediator.
Since a few years she focuses on family cases involving relocation of children and child abduction.
Martine has created this website (www.carefulchildrelocation.com) to draw more attention to these issues and to ensure a good cooperation between clients and lawyers in these often urgent cases. In addition to her practice, she is working daily to add information about these types of cases to this website.
Martine speaks and writes Dutch and English.
Martine does not accept cases on the basis of subsidized legal aid.
Relevant experiences and positions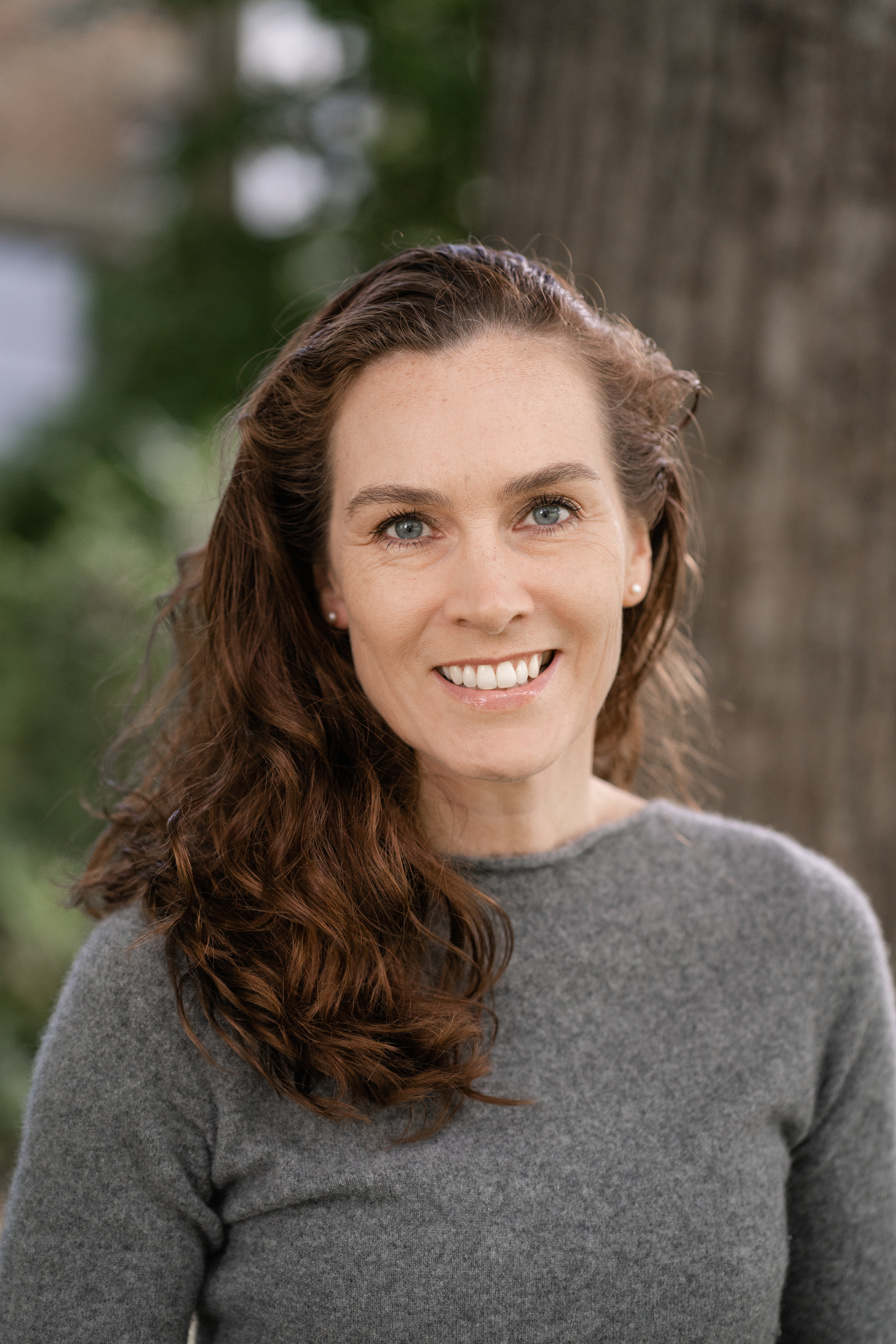 Martine graduated from the University of Utrecht in both civil and criminal law. After her studies, she immediately started working as a lawyer. During career as a lawyer in The Netherlands, Martine has completed several specialization courses in the fields of criminal law, juvenile law and family law. She was also an active board member of the Hague Association of Juvenile Lawyers. This diversity of interests and experiences is useful in child abduction cases, since that is where those different areas of law intersect.
Martine started mediation training in 2021. There, she develops the skills needed to analyse, together with the parties, what interests they have and what these interests are based on. She considers it very important to find out the underlying interests, emotions and patterns in order to have constructive discussions.
In 2021, Martine started writing for Careful child relocation. At first, that website was ment just for her office. It was only later that she realized how valuable it would be to share this web site with other lawyers from many different countries.
Today, Martine combines her practice with working on the website. She likes to find out how the Hague Convention on Child Abduction is implemented in the various Member States. She also likes to read about the social and psychological consequences of relocation and emigration for children and adults. Martine greatly appreciates the input she receives from other lawyers. She incorporates everything into the articles and blogs she writes for carefulchildrelocation.com.
Blogs from Martine Wernsen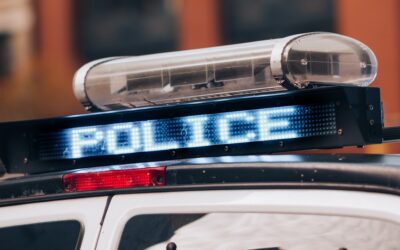 District Court of Gelderland July 1 2022, ECLI:NL:RBGEL:2022:3355 The mother withdrew her three-year-old daughter from the father's legal custody for 14 months. Now she gets a suspended prison sentence with probation and she must pay damages.  Unknown address The...