What is the role of the guardian ad litem in a Hague Convention case?
Does the court appoint a guardian ad litem?
What is the task or what are the questions he or she has to answer?
Does (s)he have a talk with the child?
Different lawyers from different countries explain the role of the guardian ad litem.
Adriana de Ruiter, Tulp Abogados, Spain
In the Spanish legal system, the guardian ad litem is not used in abduction cases nor in any other family conflicts, as parental responsibility orders. This doesn't mean the child is not protected nor defended at Court. In all cases in which children are involved, the Public Prosecutor will defend the interests of the child, regardless the age of the children.
The task of the Public Prosecutor during restitution proceedings is to guarantee the best interest of the children is respected. He or she will have an active role during the hearing, interrogating the parents, evaluating the evidence, and concluding the best interest of the child whether this means the return or the denial of the restitution.
The public prosecutor will receive the file with the application, defence and written evidence, but he/she will not have private interviews with the parents or with the child(ren). The public prosecutor will be called by Court. No direct contact is established between the public prosecutor or the implied parties.
In case the child is over 12 or mature enough to be heard, both the judge as the public prosecutor will interview the child. Nor the parents, nor the lawyers of the parents are present during this interview, though they will receive a copy or transcription of what was said during this interview. In other cases, the children are heard by psychologists. All parties, including the Public Prosecutor, receive the psychological report and are allowed to interview the psychologist during the hearing.
After the hearing and once all evidence has been provided, the Public Prosecutor will recommend the judge which decision to take, but he/she will not have any contact afterwards with the child, nor with the parents or the lawyers.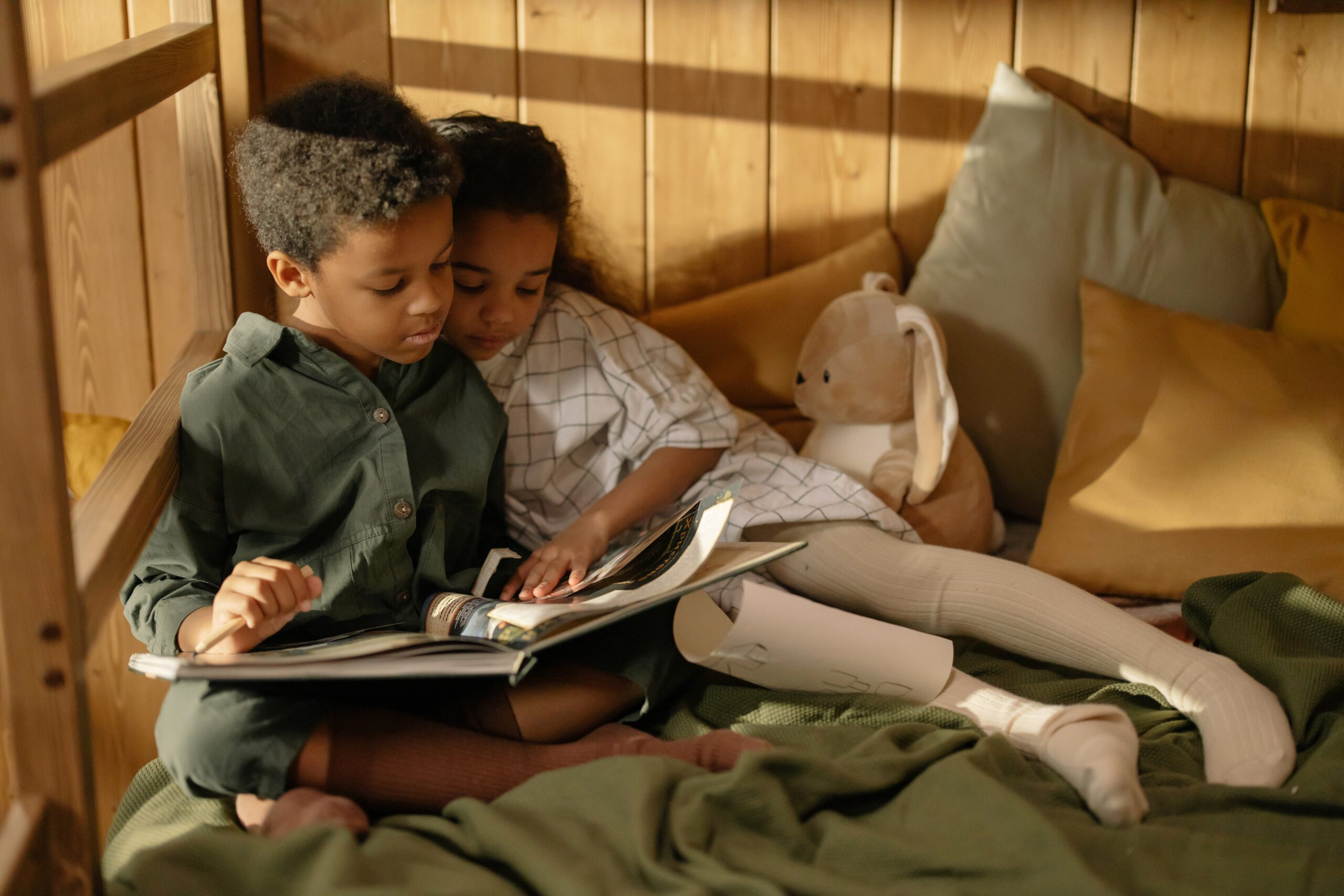 Having a good relationship with your siblings makes life much easier.
No one is always as available and no one knows you as well as your own brother or sister. When siblings can get along well, they always have a buddy nearby. And if there are any conflicts or problems, they can easily be discussed with you as a parent because you know them both so well.
Please add your country to the list
If you are an expert on child relocation and child abduction cases, we would love to add your explanation about the role of the guardian ad litem in your country. Please get your registration on this website and share your knowledge and experience.