How the best interest of the child can be served during migration and divorce. 
Get your registration as a child relocation expert.
Careful child relocation explains the legal and practical aspects of moving with children, such as:
how to prepare the move properly, with an international parenting plan for instance
what to do if the other parent does not want to give permission for the move
how to weigh everyones interests when it comes to international relocation
how to stop the other parent from moving the children, if you consider the move contrary to the interests of the children, for example because there will be less contact between you and the children possible after the relocation
how to write a good international parenting plan
the possibility of mediation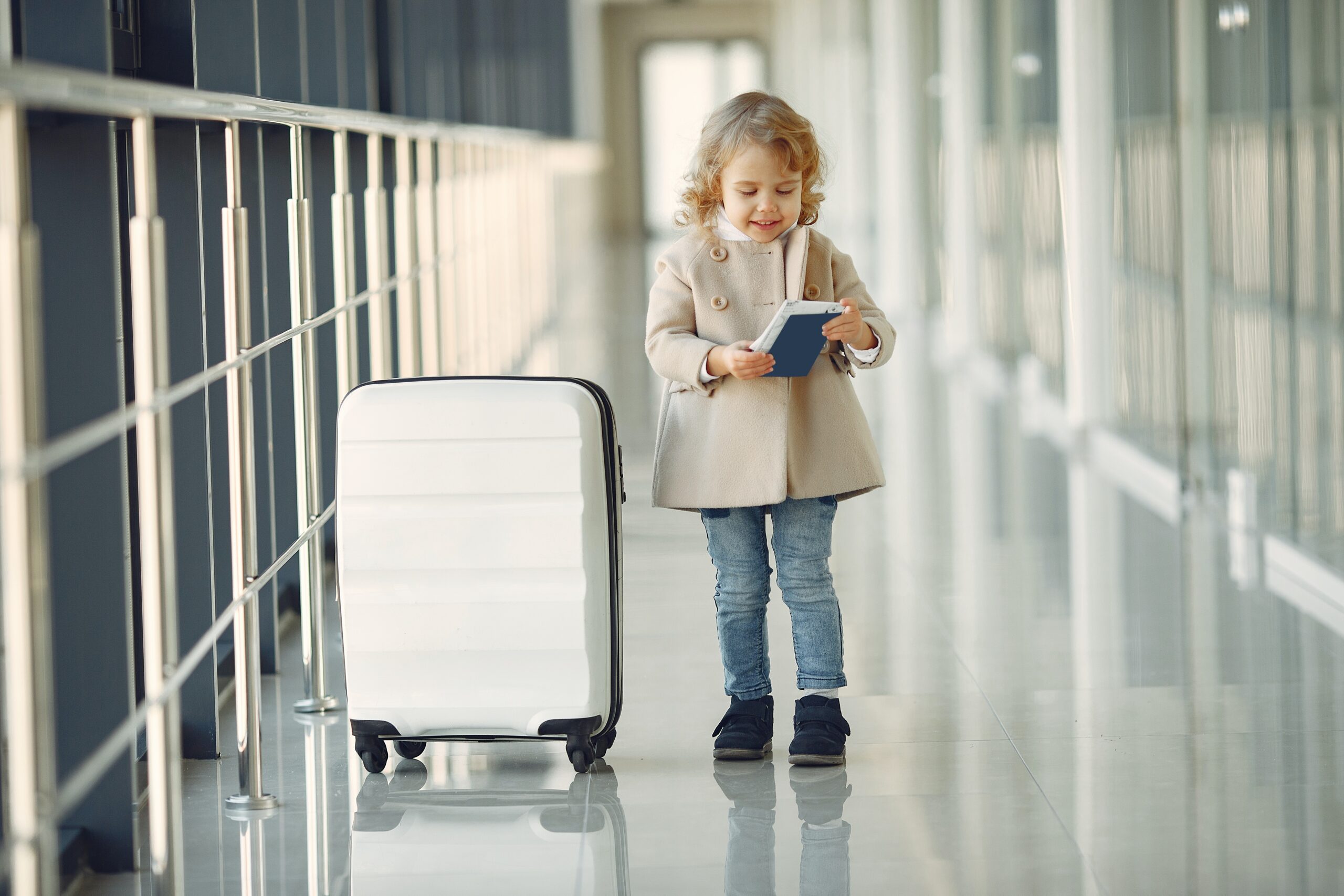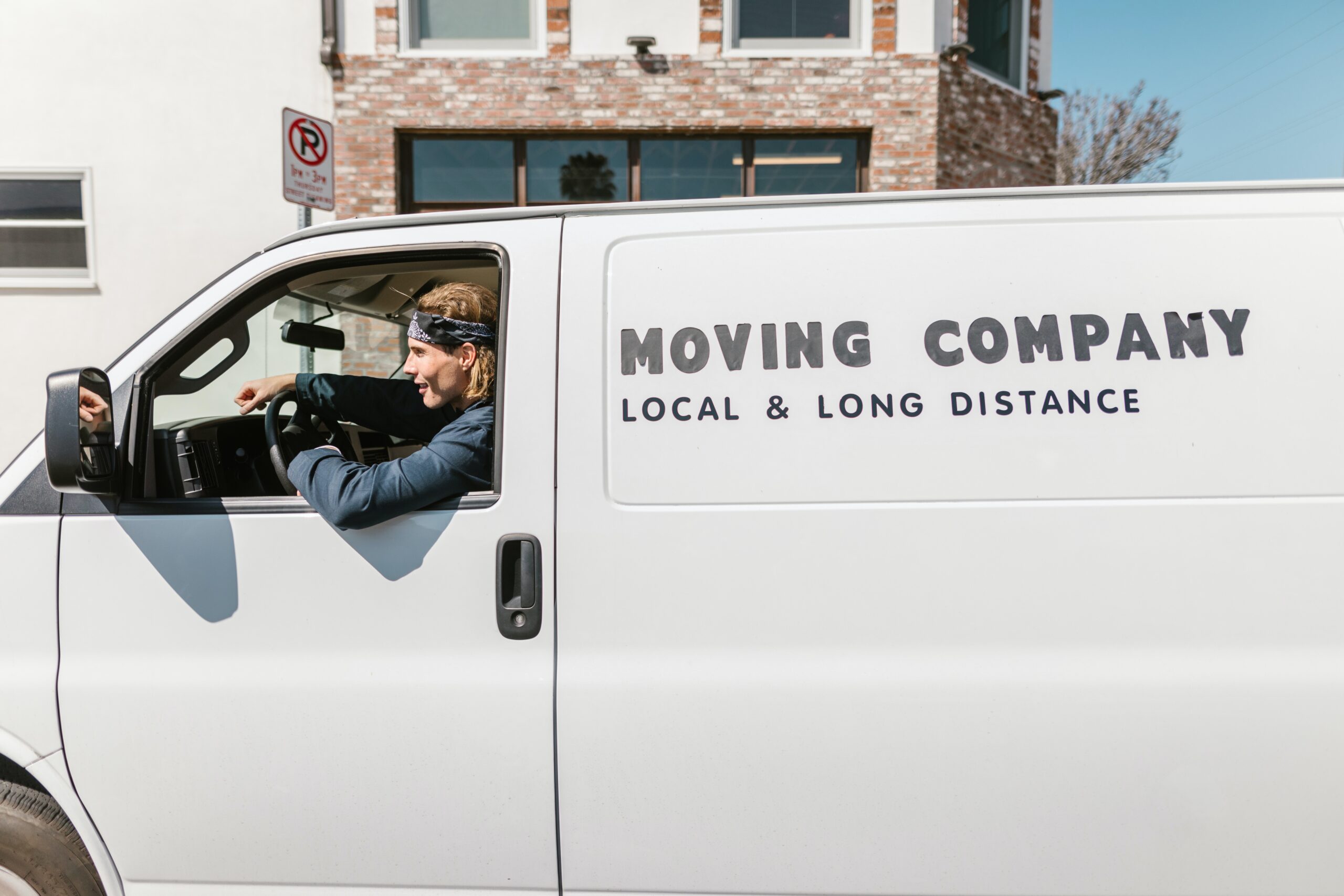 International child abduction is the unauthorized removal or failure to return a child. In the Hague Convention on Child Abduction, the best interests of the child are paramount. The purpose of the Convention is to prevent and stop child abductions. The Convention mentions a number of situations that may constitute grounds for refusal. In those cases the court can refuse to issue a return order.
Careful child relocation discusses:
the convention, its´s history and it´s members
the implementation of the Convention
the grounds for refusal
the main concepts of the Convention
the options for requesting return through the Central Authority or through proceedings
the possibility of reaching a solution through mediation
the criminal law options for preventing, ending or sanctioning abduction.
For a number of countries, we provide a brief description of how the law in that country deals with the relocation of children within the country or to another country and how cases of international child abduction are handled.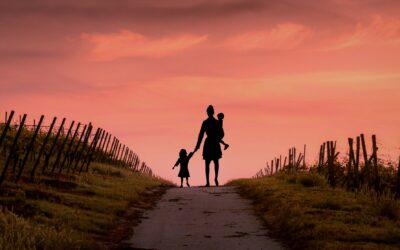 By Johanthan W. Lounsburry Each year some parents are faced with a devastating reality: their partner has taken their child to another country and is refusing to return.  They are left-behind and at a loss of what do.  Not only is this an emotionally charged...
Find a lawyer or mediator
For a number of countries, we provide a list of lawyers and mediators who can assist you in drafting an international parenting plan, in preventing conflicts over the primary residence of the children, and in negotiating and litigating over the children in the event of relocation or child abduction.