How the best interest of the child can be served during migration and divorce.
This website provides reliable information about child relocation and child abduction and the names of the experts on these subjects.
Get your registration as a child relocation expert.
Careful child relocation explains the legal and practical aspects of moving with children, such as:
how to prepare the move properly, with an international parenting plan for instance
what to do if the other parent does not want to give permission for the move
how to weigh everyones interests when it comes to international relocation
how to stop the other parent from moving the children, if you consider the move contrary to the interests of the children, for example because there will be less contact between you and the children possible after the relocation
how to write a good international parenting plan
the possibility of mediation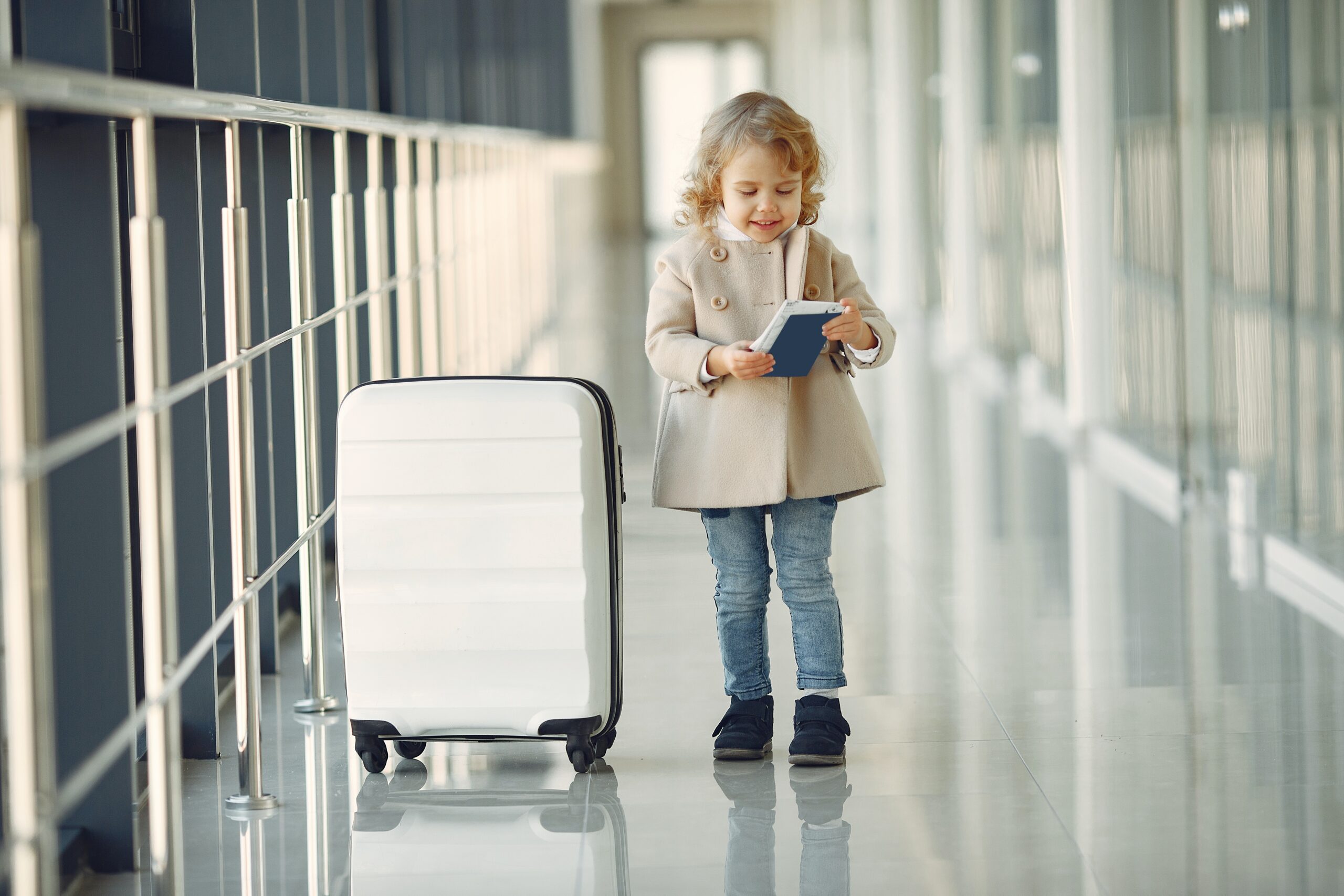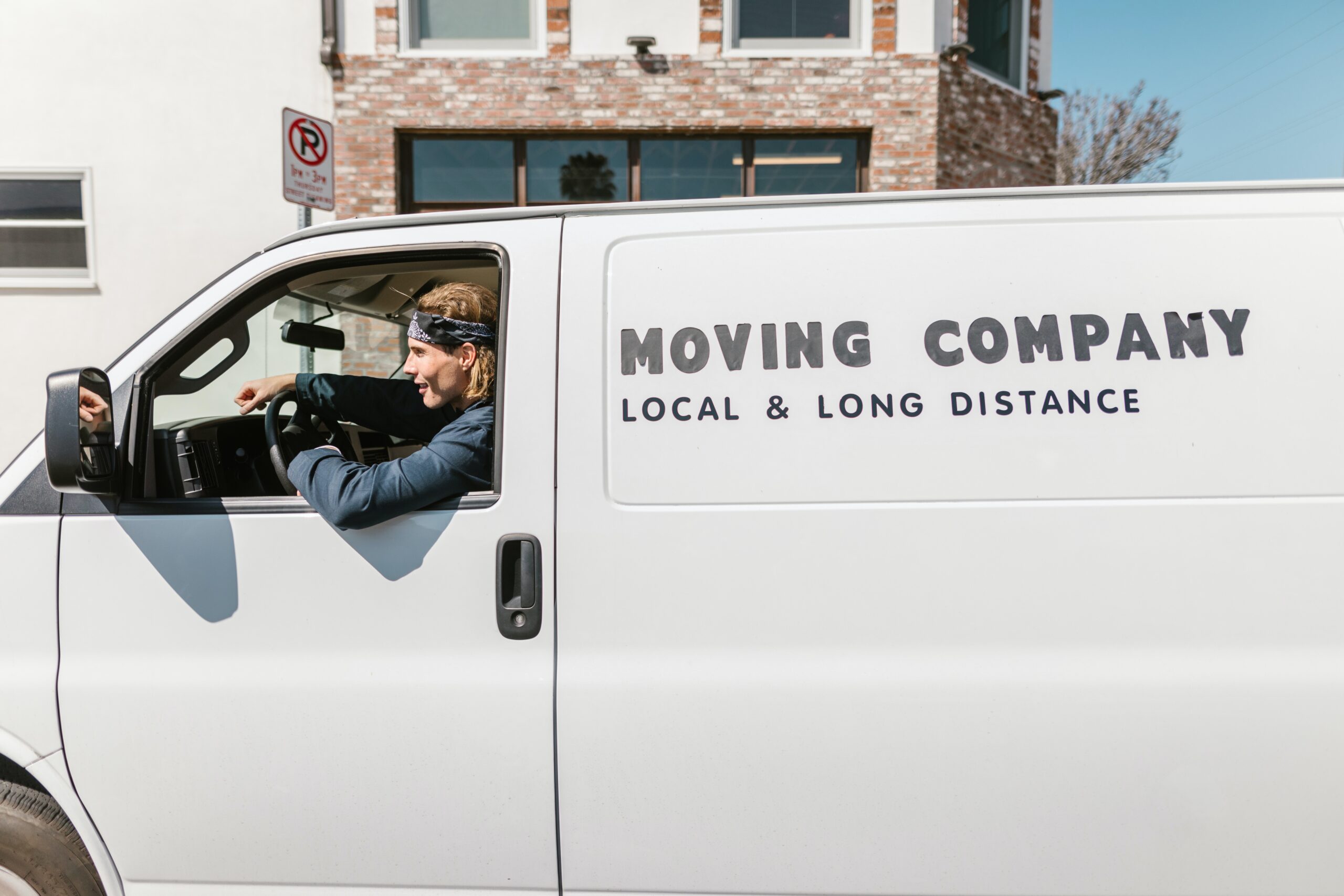 International child abduction is the unauthorized removal or failure to return a child. In the Hague Convention on Child Abduction, the best interests of the child are paramount. The purpose of the Convention is to prevent and stop child abductions. The Convention mentions a number of situations that may constitute grounds for refusal. In those cases the court can refuse to issue a return order.
Careful child relocation discusses:
the convention, its´s history and it´s members
the implementation of the Convention
the grounds for refusal
the main concepts of the Convention
the options for requesting return through the Central Authority or through proceedings
the possibility of reaching a solution through mediation
the criminal law options for preventing, ending or sanctioning abduction.
For a number of countries, we provide a brief description of how the law in that country deals with the relocation of children within the country or to another country and how cases of international child abduction are handled.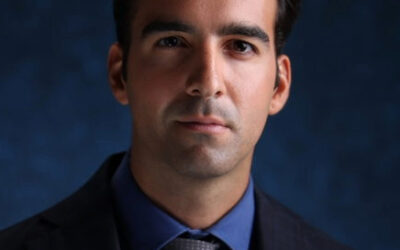 Rainbow family breakdown: International child abduction case leads to indirect recognition of LBGTQ+ families in Greece (?) While a huge debate is going on right now in Greece regarding marriage equality for same- sex couples, which will inevitably lead to their right...
Find a lawyer or mediator
For a number of countries, we provide a list of lawyers and mediators who can assist you in drafting an international parenting plan, in preventing conflicts over the primary residence of the children, and in negotiating and litigating over the children in the event of relocation or child abduction.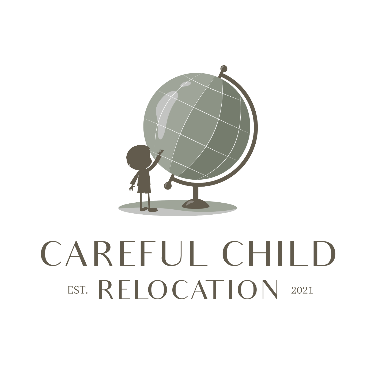 Please read our previous newsletters online:
and
International child abduction
Internationale kinderontvoering – International child abduction – Parental child abduction – International child kidnapping – Sustracción internacional de menores – Secuestro internacional de menores – Secuestro internacional de niños – Sustracción internacional de niños – Enlèvement international d'enfants – Enlèvements internationaux d'enfants – L'enlèvement international d'enfants – Enlèvement international d'enfant – Międzynarodowe uprowadzenie dziecka – Uprowadzenie dziecka za granicę – Międzynarodowe uprowadzanie dzieci – Uprowadzanie dzieci za granicę – Internationale Kindesentführung – Internationale Kindesentführungen – Internationale Kinderentführung – Internationale Kindsentführung – Rapimento internazionale di minori – Sottrazione internazionale di minori – Rapimento internazionale di bambini – Sottrazione internazionale di bambini – Международно отвличане на деца – Международно отвличане на дете – Международни отвличания на деца – 国际诱拐儿童 – 国际儿童绑架事件 – 国际儿童诱拐 – 国际儿童绑架 – International bortførelse af børn – Internationale børnebortførelser – International børnebortførelse – Rahvusvaheline lapseröövimine – Rahvusvaheline lapseröövi – Rahvusvaheline lapseröövitus – Kansainvälinen lapsikaappaus – Kansainväliset lapsikaappaukset – Kansainvälinen lapsen sieppaus – Kansainvälinen lapsen kaappaus – Διεθνής απαγωγή παιδιών – Διεθνής απαγωγή παιδιού – Διεθνείς απαγωγές παιδιών – Διεθνή απαγωγή παιδιών – Nemzetközi gyermekrablás – Nemzetközi gyermekelrablás – Nemzetközi gyerekrablás – Nemzetközi gyermekrablások – Penculikan anak internasional – 国際的な子の奪取 – 国際的な子供の奪取 – 国際的な子の奪取について – 国際的な子供の誘拐 – Starptautiskā bērnu nolaupīšana – Starptautiska bērnu nolaupīšana – Bērnu starptautiskā nolaupīšana – Bērnu starptautiska nolaupīšana – Tarptautinis vaikų grobimas – Tarptautinis vaikų pagrobimas – Internationale kinderontvoering – Oekrains – Міжнародне викрадення дітей – Міжнародне викрадення дитини – Міжнародні викрадення дітей – Rapto internacional de crianças – Sequestro internacional de crianças – Rapto internacional de criança – Rapto internacional de crianças – Sequestro internacional de crianças – Seqüestro internacional de crianças – Răpirea internațională de copii – Răpirea internațională a copiilor – Răpire internațională de copii – Răpirea internațională a copilului – Международное похищение детей – Международные похищения детей – Международное похищение ребенка – Международное похищение ребёнка – Mednarodna ugrabitev otrok – Mednarodne ugrabitve otrok – Mednarodna ugrabitev otroka – Medzinárodné únosy detí – Medzinárodný únos dieťaťa – Medzinárodný únos detí – Mezinárodní únosy dětí – Mezinárodní únos dítěte – Mezinárodní únos dětí – Uluslararası çocuk kaçırma – Uluslararası çocuk kaçırma olayları – Uluslararası çocuk kaçırma vakaları – Internationella bortföranden av barn – Internationellt bortförande av barn – Internationell bortförsel av barn – Internationella barnförflyttningar – Internasionale kinderontvoering – Rrëmbimi ndërkombëtar i fëmijëve – ዓለም አቀፍ የህጻናት ማፈናቀል – الاختطاف الدولي للأطفال – alakhttaf al-douli laatfal -Երեխաների առեւանգման միջազգային – আন্তৰ্জাতিক শিশু অপহৰণ – antarjati shishu apaharan – Beynəlxalq uşaq qaçırılması – Халыҡ-ара балалар урлау – Adingabeen nazioarteko osteak – ন্তর্জাতিক শিশু অপহরণ – international shishu apaharan – အပြည်ပြည်ဆိုင်ရာ ကလေးပြန်ပေးဆွဲမှု – Međunarodna otmica dece – Segrest internacional de menors –  – ربایی بین المللی کودکان – ބައިނަލްއަގުވާމީ ކުޑަކުއްޖަކު ވަގަށް ނަގައިފި – Rahvusvaheline lapserööv – International barn abduction – A sucu e dua na gone veiyasai vuravura – Pangingidnap sa ibang bansa – Subtracción internacional de nenos – ბავშვის გატაცების საერთაშორისო – આંતરરાષ્ટ્રીય બાળ અપહરણ – antararashtriy bal apaharan – vann timoun entènasyonal – חטיפת ילדים בינלאומית – hatifet children binelaumi – Pangingidnap sa ibang bansa – अंतरराष्ट्रीय बच्चे का अपहरण – antarrashtriy bachche ka apaharan – Tseev tsim ntiaj teb abduction – Gyermekek jogellenes külföldre vitele – Fuadach leanaí idirnáisiúnta – Alþjóðlegt barnsrán – Nunaqyuami nutaqqanun ihuinaarut – ᓄᓇᕐᔪᐊᕐᒥ ᓄᑕᖅᑲᑦ ᑎᒍᔭᐅᔪᑦ – nunarjuarmi nutaqqat tigujaujut – ಅಂತಾರಾಷ್ಟ್ರೀಯ ಮಕ್ಕಳ ಅಪಹರಣ – antarashtriya makkala apaharan – 國際綁架兒童 – Халықаралық балаларды ұрлау – khalykaralyk balalardi urlau – ការ ចាប់ ជំរិត កុមារ អន្តរ ជាតិ – Эл аралык балдарды уурдаган – el aralyk baldardy uurdagan – poH ghu"e' wIyaj – poH ghu"e' wIyaj – Revandina zarokan a navneteweyî – 국제 아동 납치 – guxie adong nabchi – Međunarodna otmica djeteta – ການລັກພາຕົວເດັກສາກົນ – Starptautiska bērnu nolaupīšana – Tarptautinis vaikų grobimas – Меѓународно киднапирање на деца – megunarodno kidnapiranje nha deetsa – Fakàna an-keriny ankizy iraisam-pirenena – ഇന്റർനാഷണൽ ചൈൽഡ് തട്ടിക്കൊണ്ടുപോകൽ – international child thattikondupokal – Penculikan kanak-kanak antarabangsa – Ħtif internazzjonali ta' minuri – te tāhaetanga o te tamaiti ao whānui – आंतरराष्ट्रीय मुलांचे अपहरण – antararashtriya mulanche apaharan – Олон улсын хүүхдийн хулгай – ᠣᠯᠠᠨ ᠤᠯᠤᠰ ᠤᠨ ᠤᠶᠠᠯᠳᠤᠬᠤ ᠬᠡᠦᠬᠡᠳ ᠃ – अन्तर्राष्ट्रिय बालक अपहरण – No Internasjonal barnebortføringors – ଆନ୍ତର୍ଜାତୀୟ ଶିଶୁ ଅପହରଣ – antarjatiya shishu apaharan – خەلقئارا بالىلارنى تۇتقۇن قىلىش – Міжнародне викрадення дітей – mizhnarodnoye vikradeniya ditey – Xalqaro bolalarni o'g'irlash – Mjezynarodne wjedźenje dźěsća –  ماشوم تښتونې نړیوال – ربودن کودکان بین المللی – rabodan kodkan beane almalli – ਅੰਤਰਰਾਸ਼ਟਰੀ ਬੱਚੇ ਦਾ ਅਗਵਾ – Sustracción ja ya Ximhai menores – Faaleagaina o le tamaitiiti faavaomalo – Међународна отмица деце – Međunarodna otmica dece – Mednarodna ugrabitev otrok – Medzinárodné únosy detí – Afduubista caalamiga ah ee carruurta – Utekaji nyara wa watoto kimataifa – Te haruraa i te tamarii na te ao nei – சர்வதேச சிறுவர் கடத்தல் – sarvadesa siruvar kadathal – Халыкара балаларны бетерү – khalykara balalarny beteru – అంతర్జాతీయ బాలల అపహరణ – antarjatiya balal apaharana – การลักพาตัวเด็กระหว่างประเทศ – རྒྱལ་སྤྱིའི་བྱིས་པ་བཙན་ཁྲིད་བྱས་པ། – ኣህጉራዊ ጭውያ ሕጻናት – Fanau fakavahaʻapuleʻanga abduction – Mezinárodní únosy dětí – Halkara çagalaryň tussag edilmegi – Uluslararası çocuk kaçırma – بین الاقوامی سطح پر بچوں کا اغوا – ben laquami satah par bachon ka aghwa – Bắt cóc trẻ em quốc tế – Cipio plant rhyngwladol – Sustracción internacional u menores – Ukuthunjwa kwezingane ngamazwe