Carefulchildrelocation.com does not provide legal services itself. We offer lawyers and mediators the opportunity to present themselves on this website and indicate their experience and expertise. In addition, we try to give all the necessary information to parents and professionals to prepare and successfully conclude the case.
Find a lawyer or a mediator
For a number of countries, we provide a list of lawyers and mediators who can assist you in drafting an international parenting plan, in preventing conflicts over the primary residence of the children, and in negotiating and litigating over the children in the event of relocation or child abduction.
Please note that the lawyers and mediators mentioned on this website decide for themselves who they want to assist. The possibility to contact the lawyer via this website does not constitute a commitment.
Intake form for child abduction cases
To provide all relevant information to your lawyer, you can use our intake form.
The form contains questions about:
personal data

recent events

the past of those persons involved

the various personal interests for the future.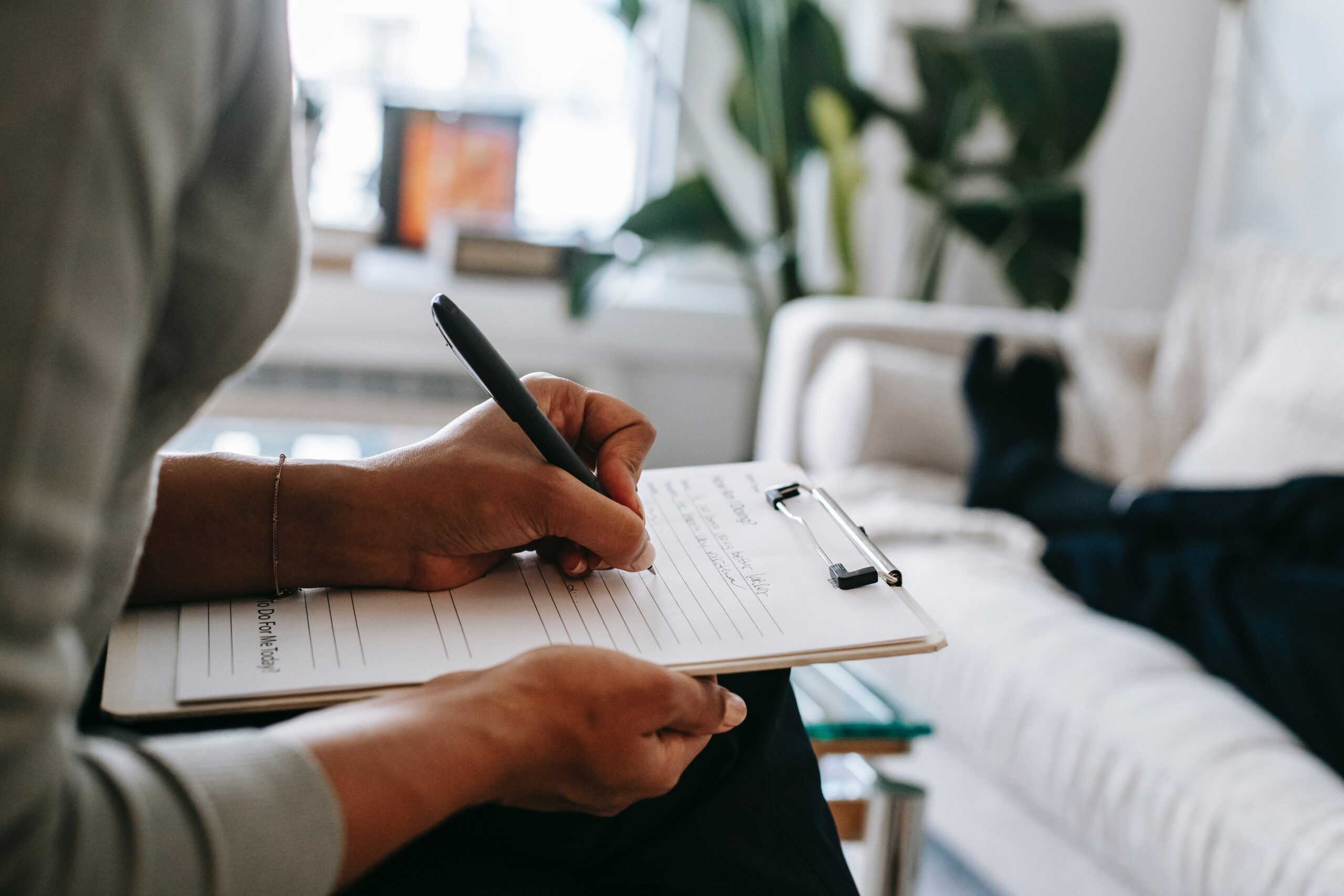 List of relevant documents
You can use our list of relevant documents to prepear for your first meeting with your lawyer.
These are the documents that can be important to proof a.o.:
rights of authority
habitual residence
existing visitation schedule
permission to relocate
acquiescence.
In child abduction, time is precious. For example, because a child gets used to the new environment over time and may not want to return to their country of origin after a while. Or because the child has to miss the social contacts in the country of origin and becomes isolated.
It is therefore important that you act quickly and that your lawyer ensures that you quickly know what your chances are of returning the child to the country of origin. The lawyers mentioned on this website have all dedicated themselves to providing the 'one week service'. 
Within one week you will know:
which documents are relevant

what information is relevant

whether there is a chance that a return order for your child can be given by the court

how to gather proof to support your request or your defences

whether or not you need to contact a lawyer in the country where your child is currently residing
After that you can discuss:
whether or not to file a request through the Central Authority or directly to the court
how to quickly restore contact with the children
how to weigh everyone's interests in terms of the removal and the desired return order
whether there are opportunities to propose appropriate solutions with some creativity and flexibility
whether you are open for mediation.
The lawyer of your choice can tell you if you need a lawyer in the country of origin or in the country where your child is currently residing. In the latter case, you can communicate directly with the lawyer in the other country or choose to be accompanied in this process by a lawyer from your own country.
Child abduction work model
If you present your case of international child abduction to your lawyer, these are the 10 steps to follow:
Your lawyer will help you to gather all the relevant data and evidence.
He or she will determine based on national law if you have custody rights over the child.
He will determine based on international law if you can invoke the treaty.
He will contact the Central Authority and/ or prepare your return request for the court.
He will prepare you for the mediation and support your during the process of mediation.
He will think creatively and constructively with you to find possible solutions.
If it comes to a court hearing, he will prepare you and represent you.
After the court decision he will advise you on the possibility of appeal.
If you wish to appeal, your lawyer will submit the appeal for you.
If none of the parties have appealed, or if the appeal has been finished, there is the possibility that you need to take actions to enforce the court decision.