I am a Lawyer in Belgrade, Serbia. I have been admitted to Belgrade Bar in 2014. As a lawyer in Serbia I am also fully admitted to practice as a lawyer in Montenegro.
Most of my cases are complex international family law cases related to custody matters. I am dealing with family law cases daily and strive to close and settle cases through negotiations. I am proud of the fact that my law firm can settle most of its cases, even those involving complex custody issues.
I have attended many conferences for lawyers mostly abroad, but also in Serbia.
I speak fluently Serbian (native language), English, Macedonian, Croatian, Bosnian.
Subsidized legal aid is not possible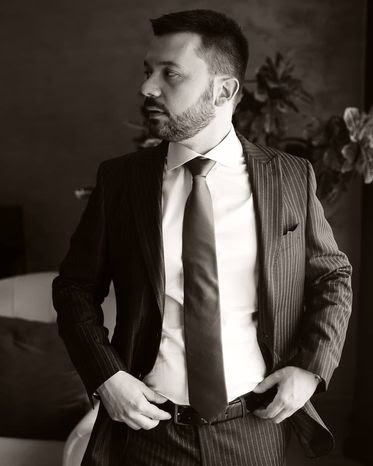 Relevant experiences and positions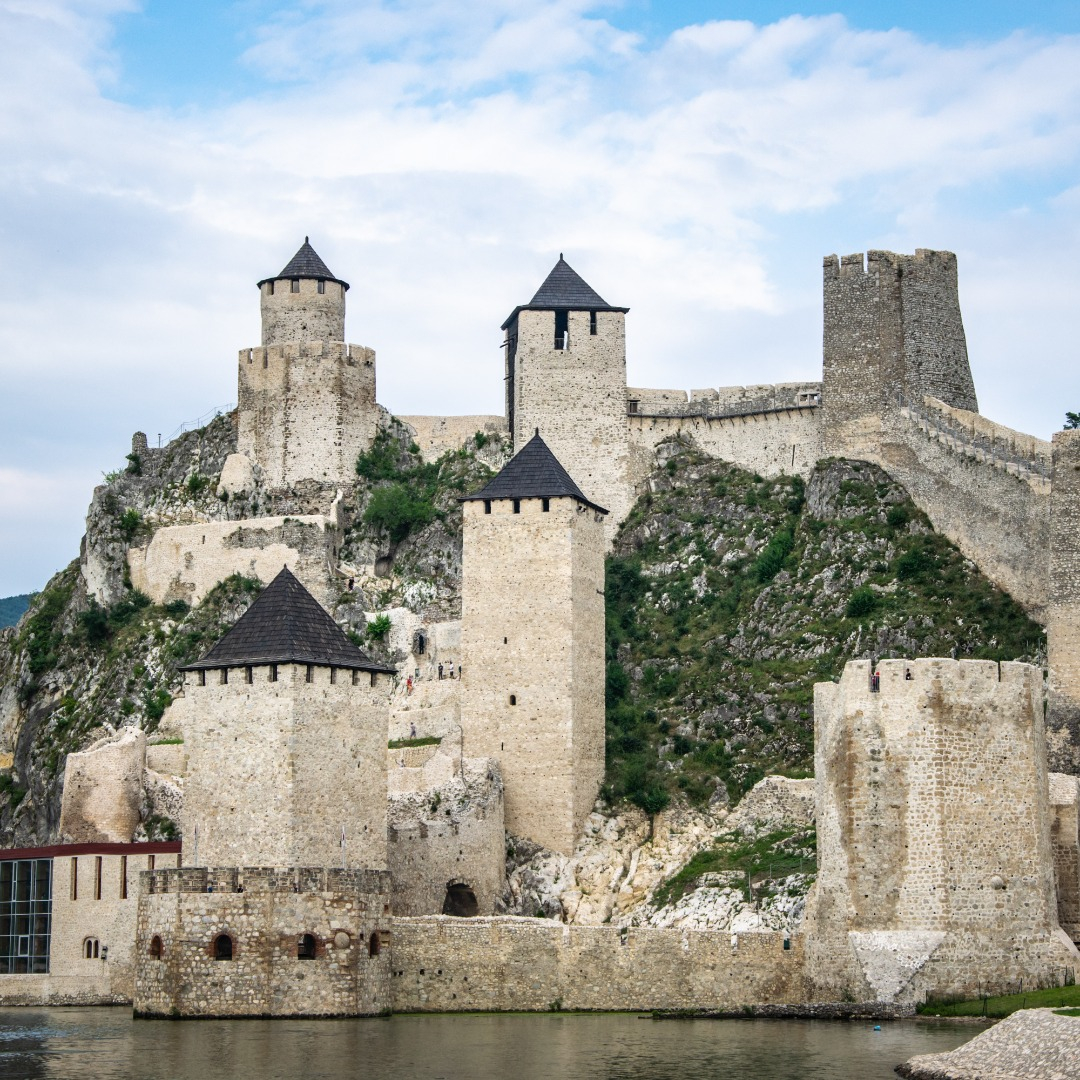 Aleksandar Pavleski is a founder of Pavleski Law firm, a boutique law firm in Belgrade, Serbia. He has experience in international family law, mostly in complex divorce cases, child abduction and child relocation cases. He deals with his cases both in and outside of the court.
With a niche practice in family law, Aleksandar Pavleski regularly represent his clients at all levels of the Serbian Courts on all matters affecting the family.
Also, as a fully admitted lawyer in Montenegro his law firm is also dealing with international family law cases there.
He has many contacts with family lawyers in Europe and worldwide, which delivers additional value for his clients.
He graduated from the University of Belgrade.
What is your opinion on the law / case law on child relocation in your country?
Sadly, I have a bad opinion about it. In Serbia, this segment of law is still not known sufficiently amongst the judges and other professionals who are involved in these cases. Luckily, there are many exceptions.
What is your advice to parents who are thinking about relocating with a child?
Seek a lawyer months before you make a move.
What should parents know before starting a court procedure about child relocation?
These types of cases are mostly marathons, so you need to plan and evaluate every step carefully.
What do you think is important to do as an attorney in child abduction cases?
The most important thing is to act aggressively in a legal way and to appropriately control your client's actions.
Do you think your country is dealing well with criminal cases concerning child abduction?
Not yet. On average, the prosecutor will start to work on these types of cases a month or so after the official criminal charge was filed. So the better option is to find a solution through civil procedure.