Juan Francisco is a family lawyer with wide experience in both national and international law.
Juan speaks Spanish and English.
Subsidized legal aid is possible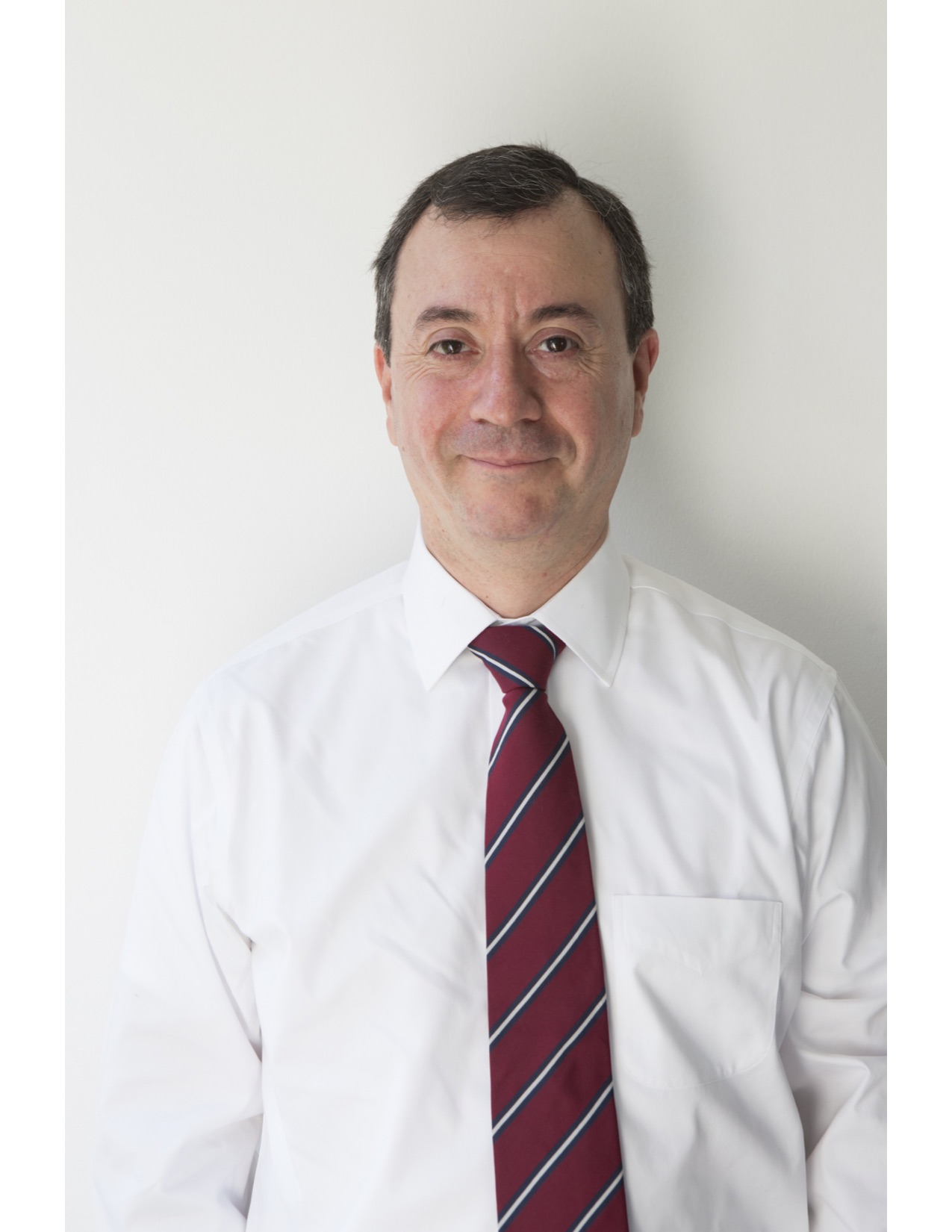 Relevant experiences and positions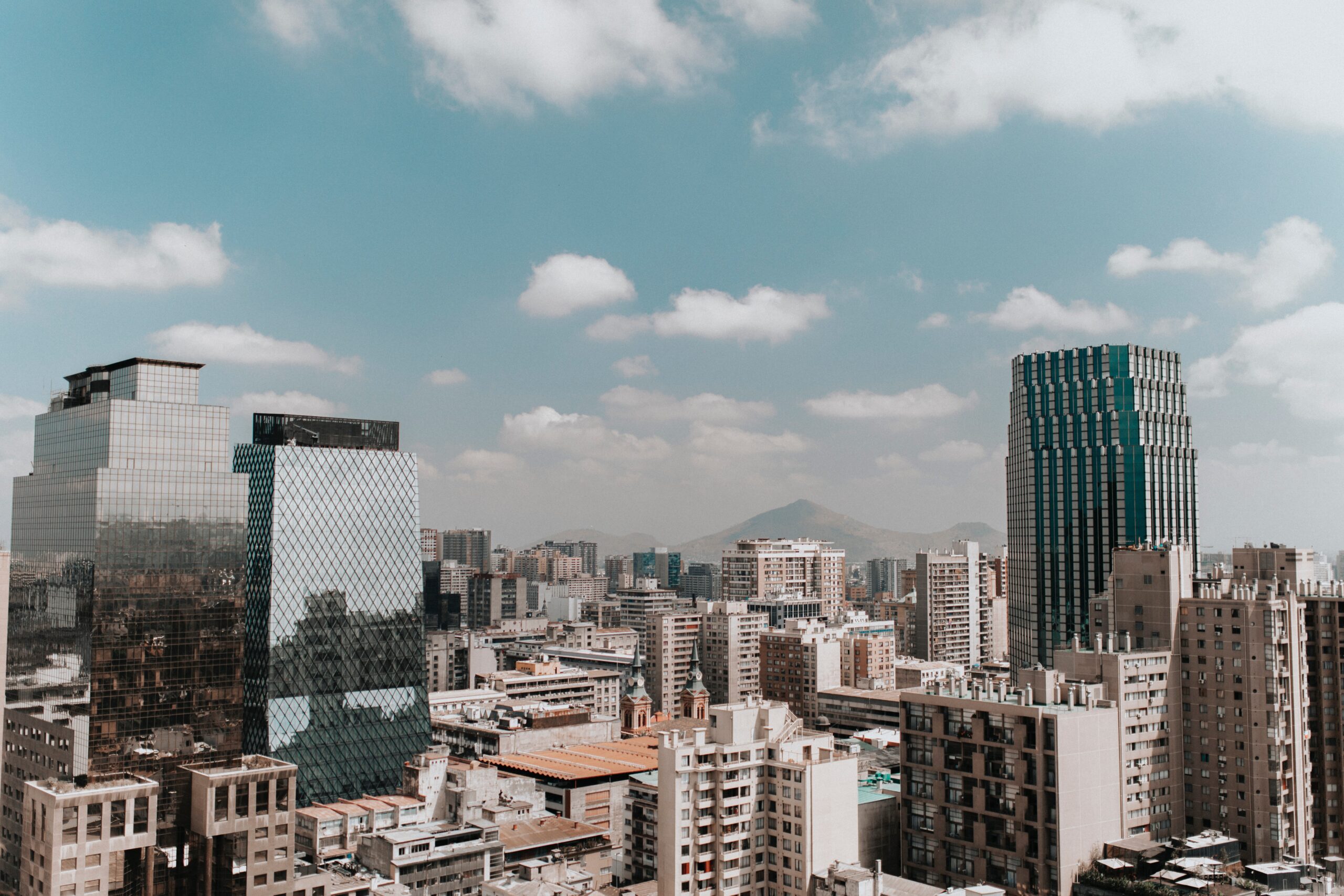 Juan is an expert in Child Abduction cases since he was Head of the Office from the Chilean Central Authority for the 1980 Hague Convention for more than 10 years, dealing not only with administrative matters but also representing left behind parents before courts. He is graduated from Law School of Universidad de Chile. Admitted to the Bar in November 1999.
When did you first handle a child abduction case?
In 2007, a case between Sweden and Chile.
Why is it interesting for you as a lawyer to work on these cases?
Because this is one of my main fields of expertise and I enjoy working with colleagues from different countries and learning about family law all around the world.
What makes a child abduction case different from other cases?
In this kind of cases the time runs against getting a favorable outcome, so they must be dealt with urgency.
What do you think is important to do or not do as an attorney in child abduction cases?
It is important to verify all the information from the requesting parents related with custody rights, habitual residence country of the child, subsequently acquiesced in the retention, etc.
What is your advice to parents dealing with international child abduction?
Hiring professional services from expert lawyers is a key issue.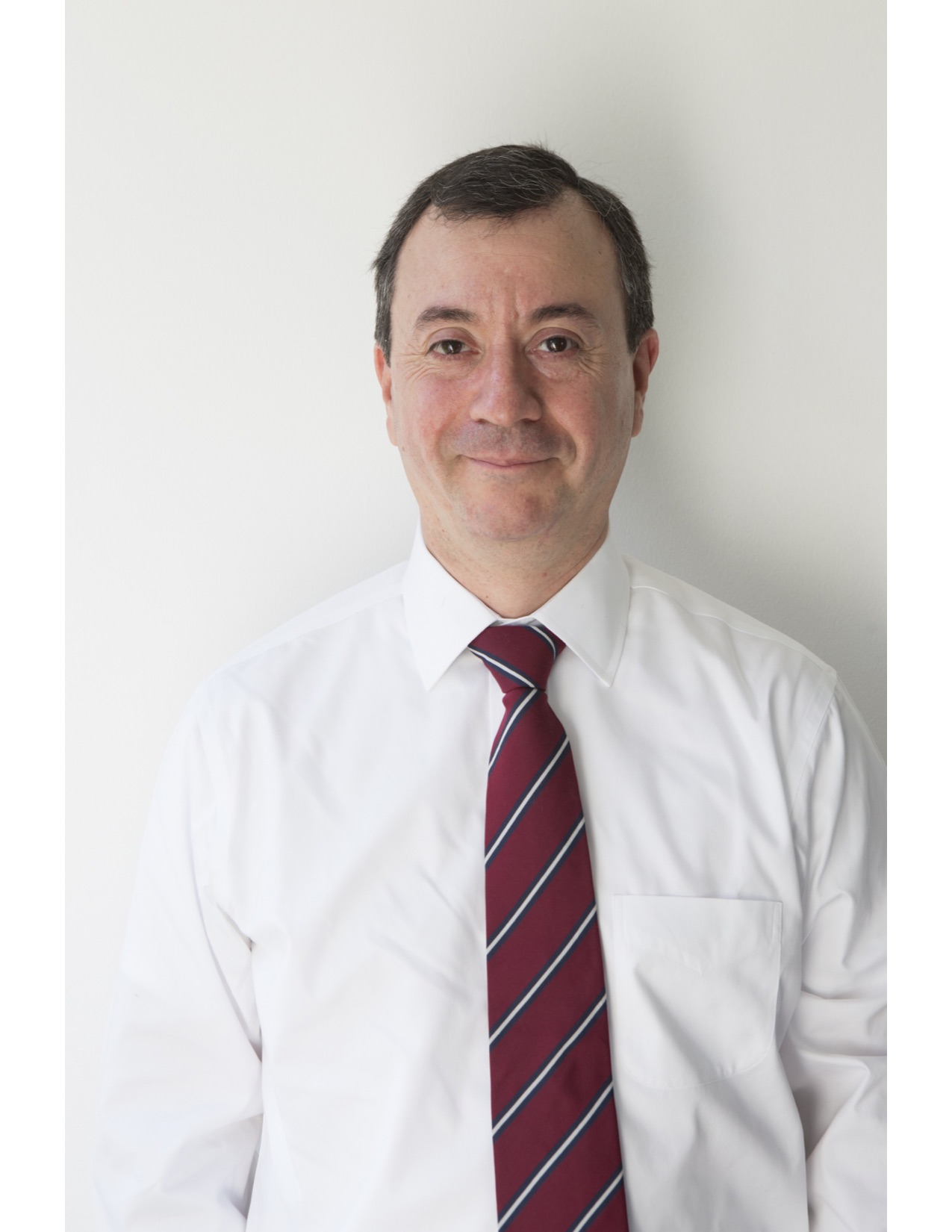 No posted blogs published yet.