at Estudio Kuyumdjian & Williams
Patricia is  a partner at Kuyumdjian & Williams. She is an expert in international family law cases, including child abduction applying the Convention of 25 October 1980 on the Civil Aspects of International Child Abduction and the Inter-American Convention on the International Return Of Children, restitution orders, international relocation and parental responsibility.
Patricia is an award winning "Editorial The Law» prize in 1981, and in 1984 was awarded with a Scholarship by CONICET.
Patricia speaks Spanish, English and French.
Subsidized legal aid is not possible
Relevant experiences and positions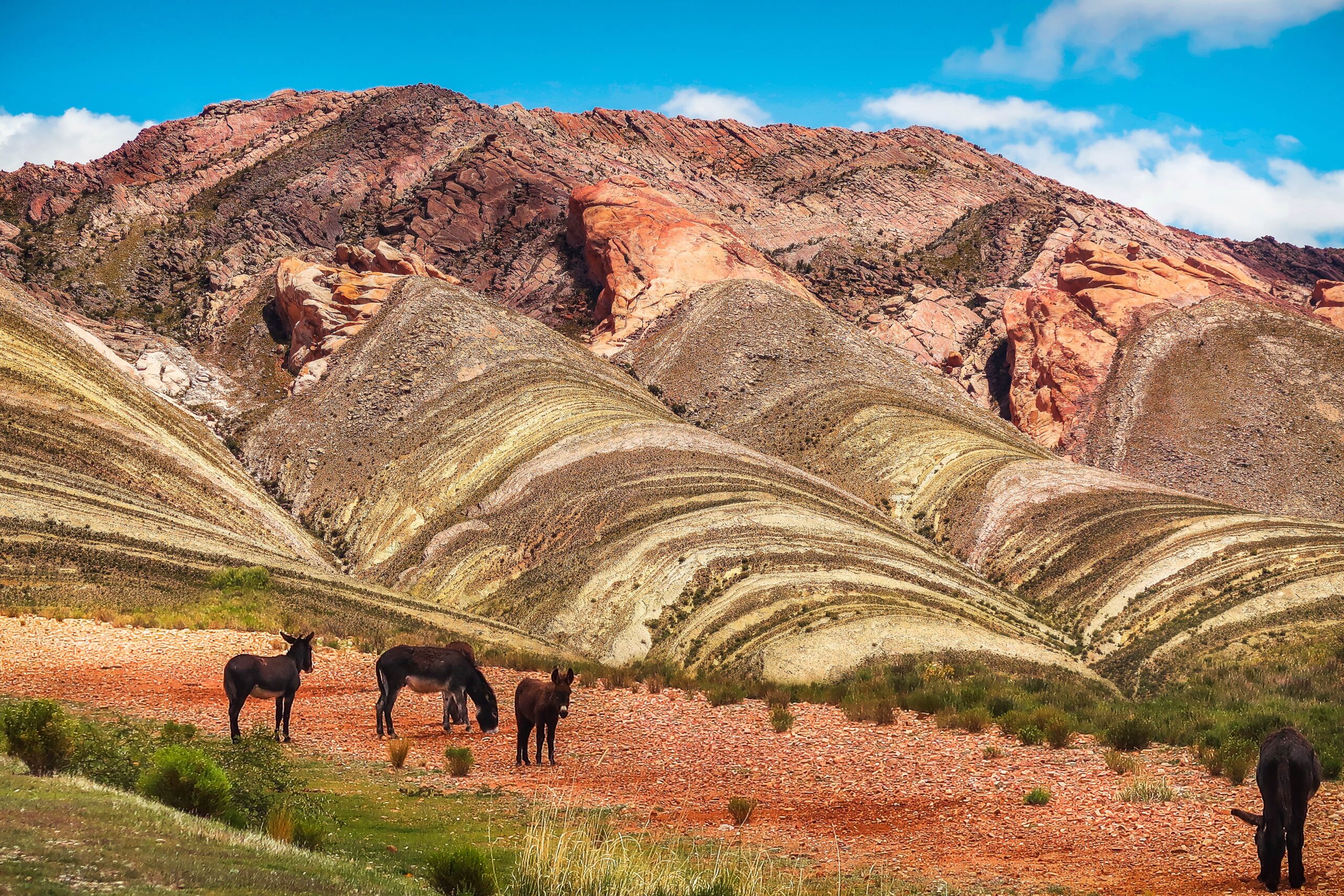 Patricia has held restitutions cases in Argentina, even reaching the Argentine Supreme Court, obtaining restitutions orders to Canadá, Denmark, Spain, France, Brazil and Uruguay.
Patricia is vicepresident of AIJUDEFA (International Association of Spanish speakers family lawyers), fellow of IAFL (International Academy of Family Lawyers)  and ASIME (Association against international child abduction in Spain).
Speaker at the IAFL in the annual meeting held in Seville, March 2015; Amsterdam, May 2016; and Tokyo, May 2018. Speaker at the 1st AIJUDEFA meeting in Santo Domingo 2018.
When did you first handle a child abduction case?
Twenty years ago. It was a case with Uruguay.
Why is it interesting for you as a lawyer to work on these cases?
For me, it is very interesting to work on these cases because they require a high level of expertise and involvement in the case.
Which cases are you most concerned with?
I'm most concern with the cases in which the parent withholding the child totally obstructs contact with the other parent and turns the child against him or her.
What makes a child abduction case different from other cases?
In these cases the duration of the process is essential to be able to comply with the 6 weeks provided for in the convention. However, in Argentina we do not have a procedural law for the application of the Convention nor specialized jurisdiction. The cases have to go through 3 or 4 instances and can last for years, seriously affecting the children involved in the process.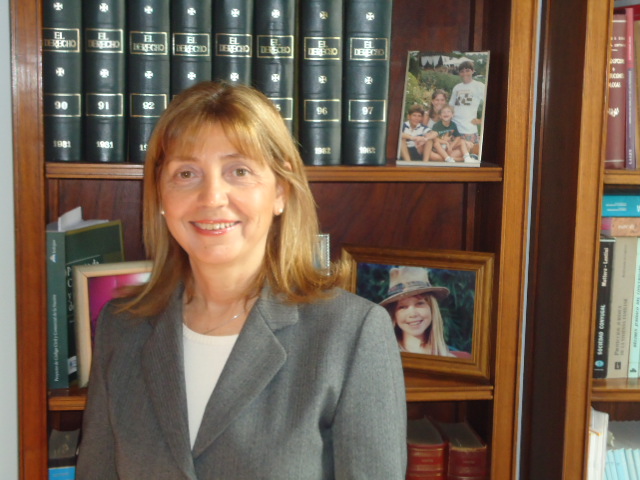 No posted blogs published yet.