at Green Kaminer Min & Rockmore LLP
Richard Min is a partner at Green Kaminer Min & Rockmore LLP and his practice focuses exclusively on Family Law, with a particular specialty on International Child Abduction and high-conflict cross-border custody issues pursuant to the Hague Convention and the UCCJEA.
He attended Tufts University with a dual degree in Peace and Justice Studies and Economics and received his law degree from Brooklyn Law School in 2007.  Richard first worked for Robert D. Arenstein, one of the preeminent child abduction litigator in the United States over the past 40 years, where he first developed his legal knowledge and skills before starting his own firm.
He is licensed to practice in the State Courts of New York, the Eastern and Southern Federal District Courts of New York, the Second and Ninth Federal Circuit Courts of Appeal, as well as the United States Supreme Court.
Subsidized legal aid is possible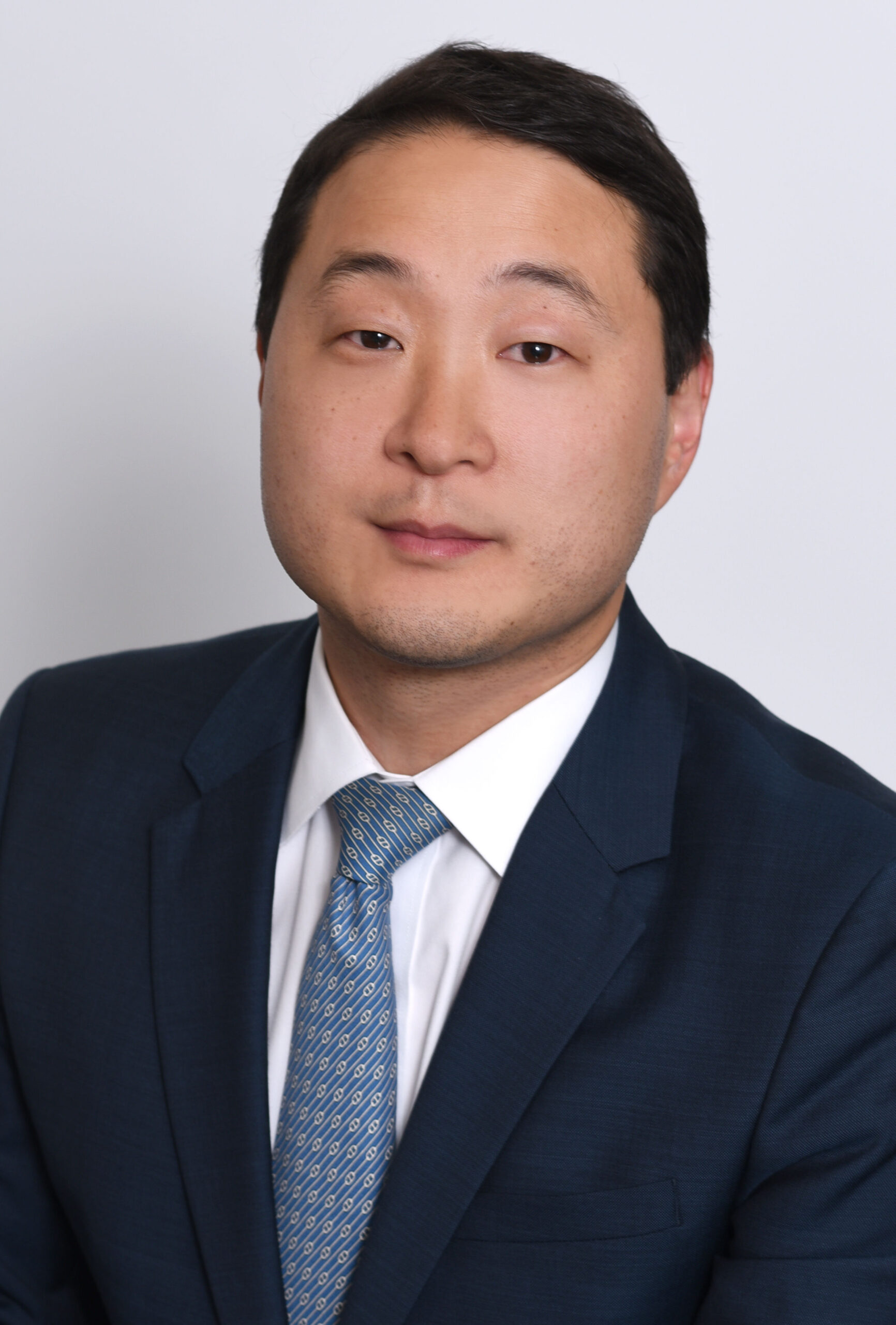 Relevant experiences and positions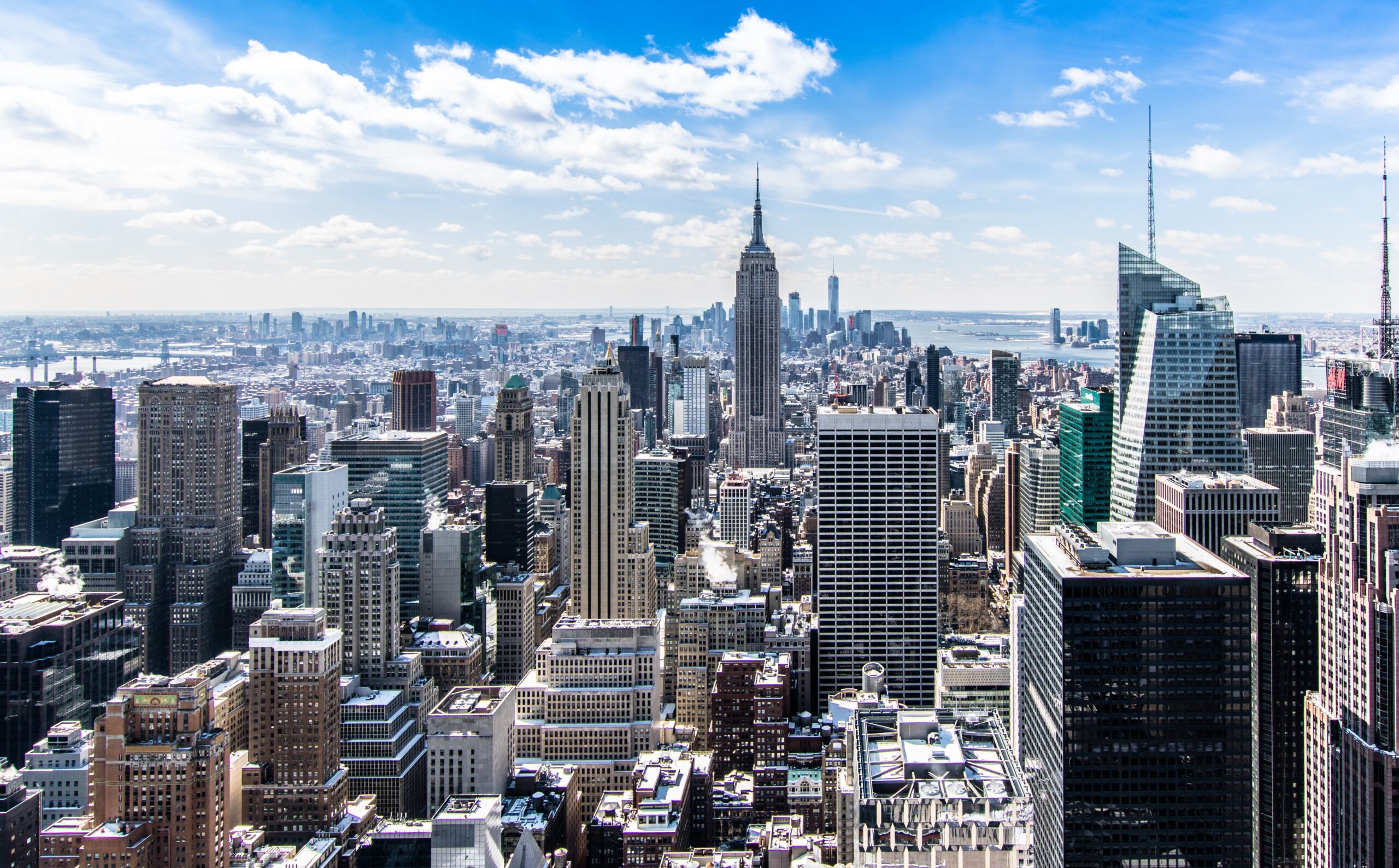 Richard is also an active member of several bar associations, including the New York State Bar Association (sits on Executive Committee of both the International Law Section and the Family Law Section), the American Bar Association (Vice-Chair of the International Law Section Family Law Committee), International Academy of Family Lawyer (Amicus Committee), New York City Bar Association (Uniform Laws committee)
Richard has extensive trial and appellate experience in Federal Courts across the country, having litigated or consulted on approximately 100 child abduction or cross border custody cases in numerous states, including Arkansas, California, Colorado, Florida, Missouri, Montana, New Hampshire, New Jersey, New York, Pennsylvania, South Carolina, Vermont, Utah, and Washington.  He has tried over 35 child abduction cases across the country and has also argued several appeals before the Second Circuit Court of Appeals.  In March 2022, Richard became one of the few family lawyers to have argued a Hague Abduction case before the U.S. Supreme Court.  His vast experience in this field has led him to become one of the most sought-after attorneys for clients and fellow colleagues. As a result, Richard has taught legal education courses on this topic and authored several articles as well. One of his successful appeals was the subject of an article in the St. John's International Law Review.  He has also hosted foreign delegations from Lebanon and Costa Rica to discuss implementation of the Hague Abduction Convention in their respective jurisdictions.
No personal questions answered yet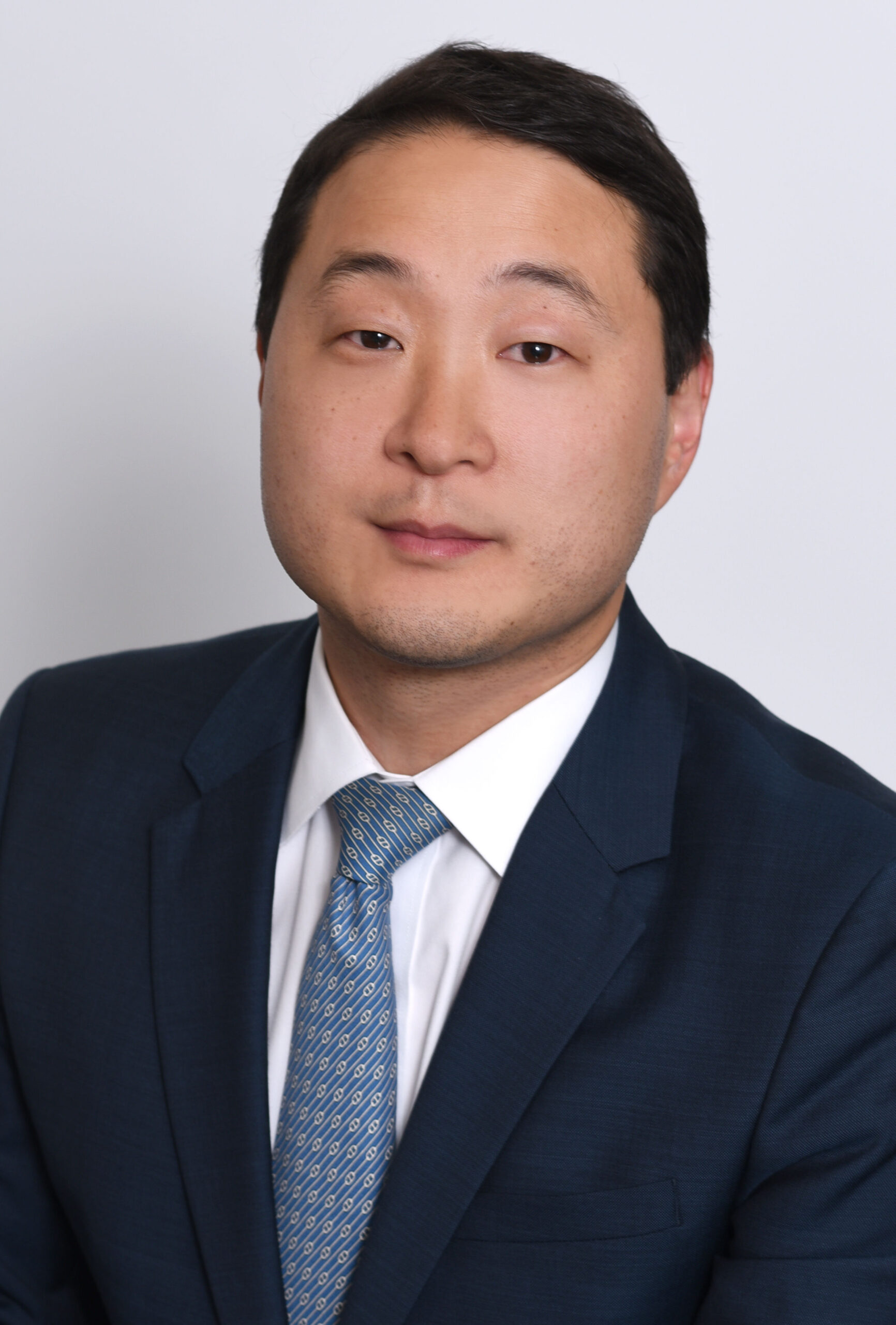 No posted blogs published yet.