Barrister (Eng. & Wales)
at 4PB
+44 (0)20 7427 5200
London
UK
Mani Singh Basi is a barrister at 4PB in London, England.
He is a specialist in family law proceedings, with a particular focus on international child abduction work.
He has appeared in a number of reported cases in the High Court and Court of Appeal. In particular, he works across the full spectrum of 1980 and 1996 Hague Convention proceedings, relocation (domestic and international) cases as well as cases involving wardship and the inherent jurisdiction of the High Court.
Mani speaks  English and conversational Punjabi and Hindi
Relevant experiences and positions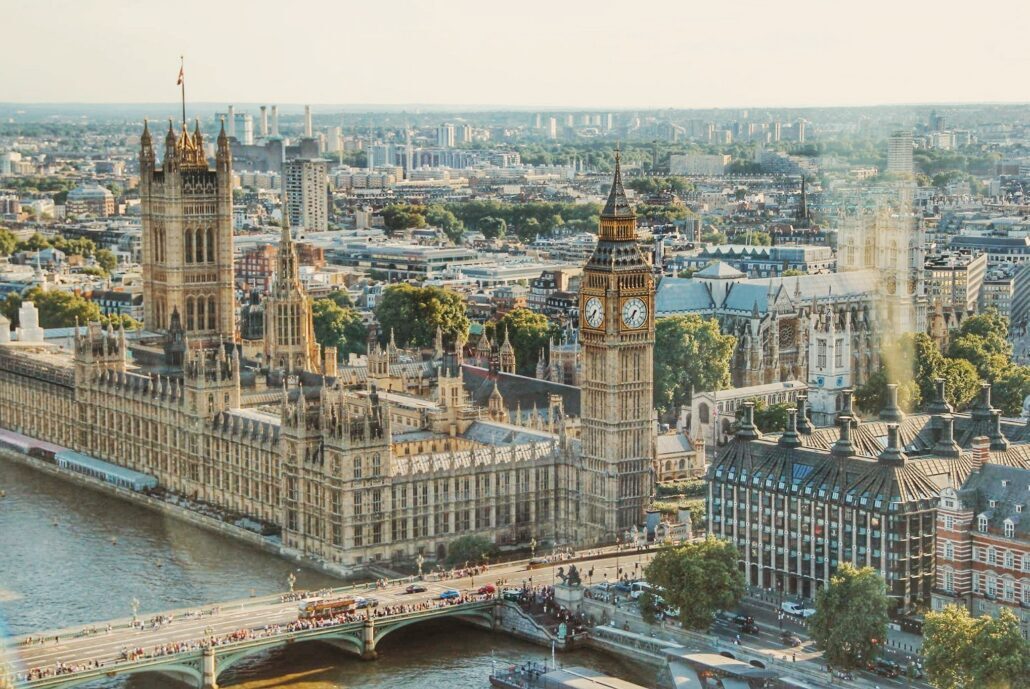 Mani regularly writes on the topic of international child abduction and has featured in the International Family Law Journal, the Family Law Journal and New Law Journal.
In 2023, Mani published a book titled: 'A Practical Guide to Stranded Spouses In Family Law' which is available here and here. This book provides a practical overview of some of the topics that can arise in proceedings relating to abandonment and abduction.
In 2022, Mani won the LexisNexis Family Law Commentator of the Year award.
When did you first handle a child abduction case?
Before I qualified as a barrister and before the commencement of pupillage, I worked as a paralegal at a legal aid firm in London. As part of my work at this firm, I was regularly exposed to international child abduction cases.
As a pupil at 4PB, my first seat was in international child law and this experience provided me with daily exposure to child abduction cases in respect of 1980 and 1996 Hague Convention cases and also cases relating to the inherent jurisdiction of the High Court.
What is your opinion on the law / case law on child relocation in your country?
The benefit of undertaking this type of work in England is that there is a tremendous amount of case law that has been published in the High Court (at first instance), Court of Appeal and Supreme Court. Accordingly, many complicated aspects of international child abduction work have been tackled by the greatest minds working in this field, particularly in respect of the 1980 Hague Convention. There is a lot of case law on the main issues that regularly appear in contested cases.
What do you think will change in the future in this area of law?
With a growing emphasis on transparency, more judgments are being published and it is interesting to see how certain exceptions to the 1980 Hague Convention are applied in different cases. After all, each case if very fact specific and can raise interesting legal and factual questions.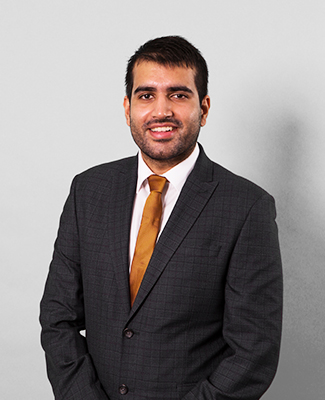 Blogs from Mani Singh Basi
No posted blogs published yet.