Barrister (Eng. & Wales) International Family Law
at 5 Pump Court Chambers
+44 (0)20 7353 2532
London
UK
Dr. Onyója is a leading barrister and academic expert in international child and family law. Practising from England and Wales, her cases have involved Nigeria and the sub-Saharan region, as well as instructions to give expert advice. She is a British Nigerian and inaugural chair of the Nigeria Group on Private International Law, an initiative that she spearheaded to bring together experts to improve PIL in Nigeria, and Africa.
Onyoja is engaged in high level advisory and advocacy activities such as with the Federal Ministry of Justice, Nigeria, and as an invited expert presenting at forums including the Hague Conference on Private International Law (HCCH) and the UK House of Lords Justice and Home Affairs Committee.
She has published in peer-reviewed journals, delivered training, lectures and papers around the world on international family law, with a focus on child rights and gender equality issues.
Onyoja speaks  English.
Relevant experiences and positions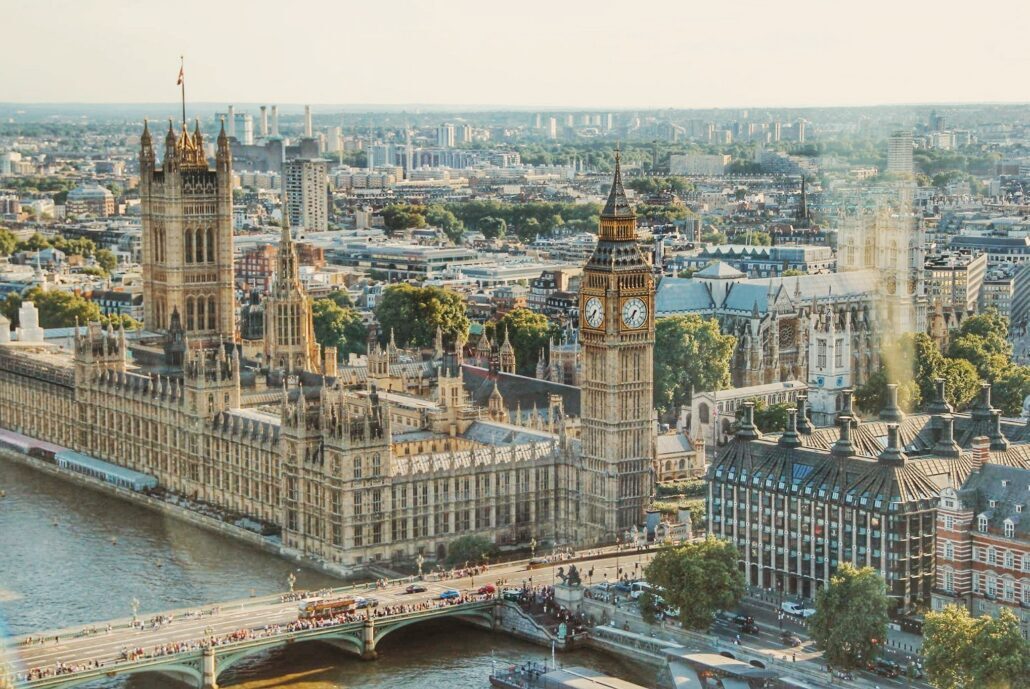 Barrister (Eng. and Wales), 5 Pump Court Chambers
Lecturer in Private International Law, University of Aberdeen
Centre for Private International Law and Transnational Governance, UoA
Chair, Nigeria Group on Private International Law
Board, The Institute of African Women in Law
Board, Global Arrk (International custody disputes)
Fellow IFRA Nigeria, The French Institute for Research in Africa
JSIL International Advisor
What is your advice to parents about international parenting plans?
In situations where there are no safeguarding concerns, find mutual respect and a fair balance to ensure that the child's interests is your number one priority, and that includes giving them a voice where possible.
What is your (practical) advice to parents, to make relocation easier for a child?
Be open and honest about expectations and intentions from the outset. If in doubt, get good legal advice.
Which cases are you most concerned with?
My cases involve a mix of Convention and non-Convention jurisdictions.
Which child abduction case will you never forget?
The mother who fled a country with her child, seeking to escape domestic violence; the last leg of their journey into the UK was on a dinghy.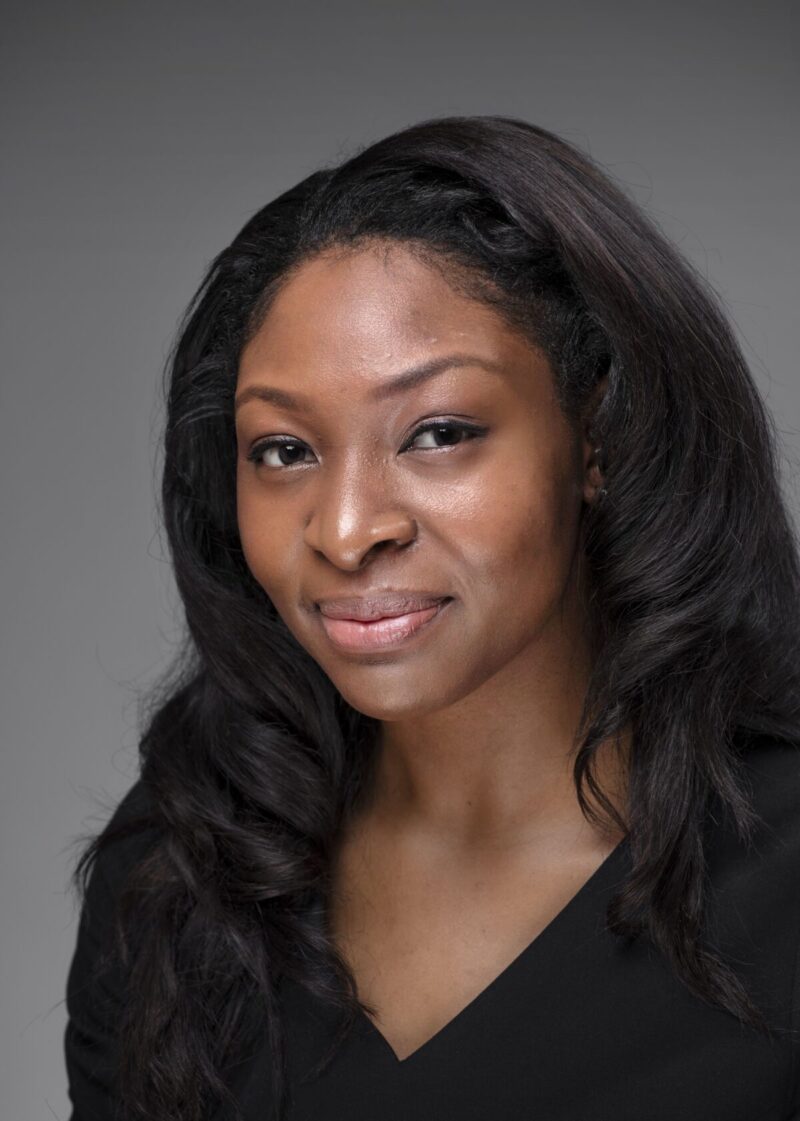 No posted blogs published yet.