Having siblings has many advantages. When making a decision about moving with the children and separating them, this should be taken into consideration. If the relationship between them is not so good, it should be considered whether the relationship can still improve.
Experimenting
Children need to learn to regulate their emotions and manage conflict. And the best way to practice that is with someone you see every day and who you know won't go away. If a child had all those fights with friends from school, after a while no one would want to come and play anymore.
It is beneficial for them to practise with each other.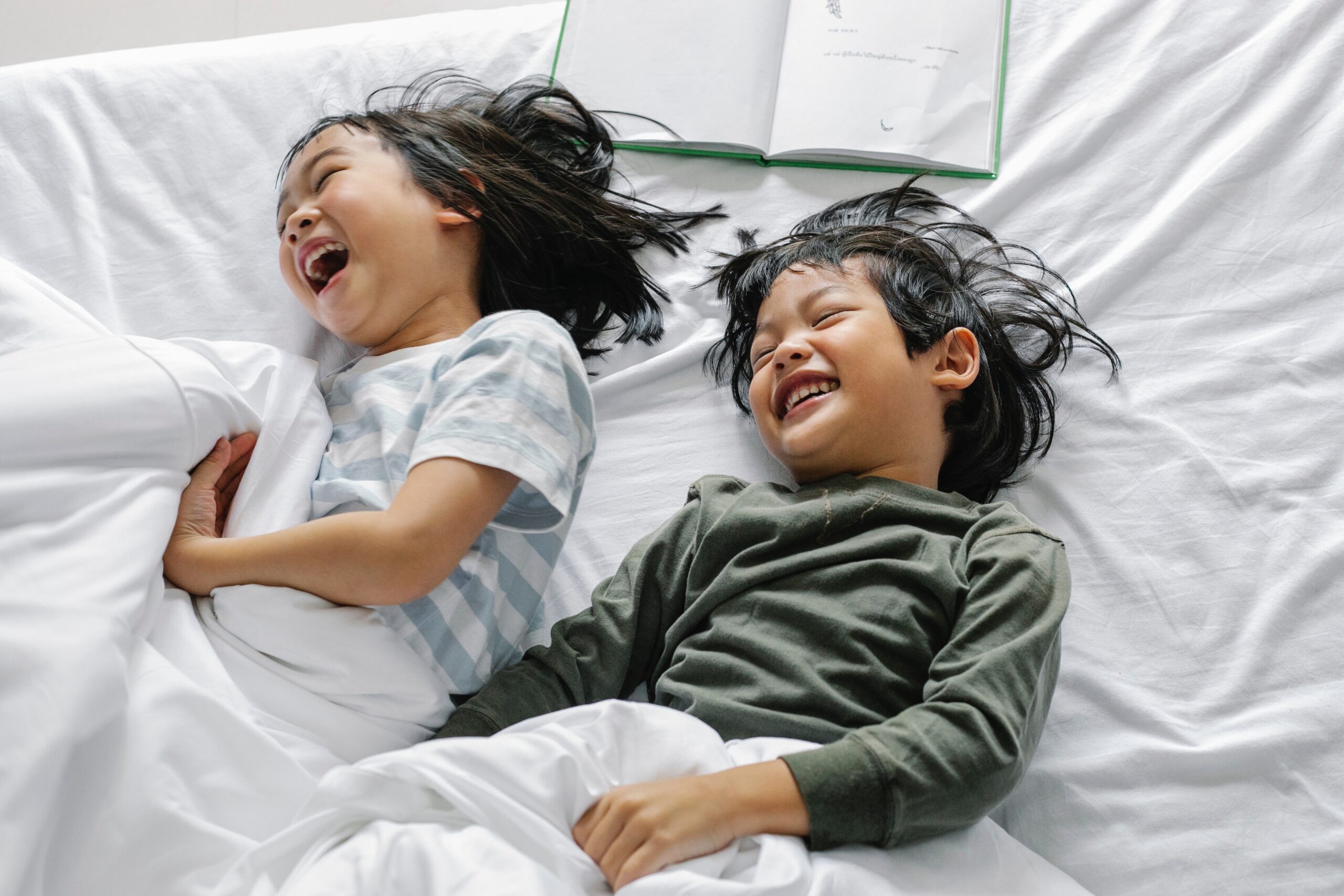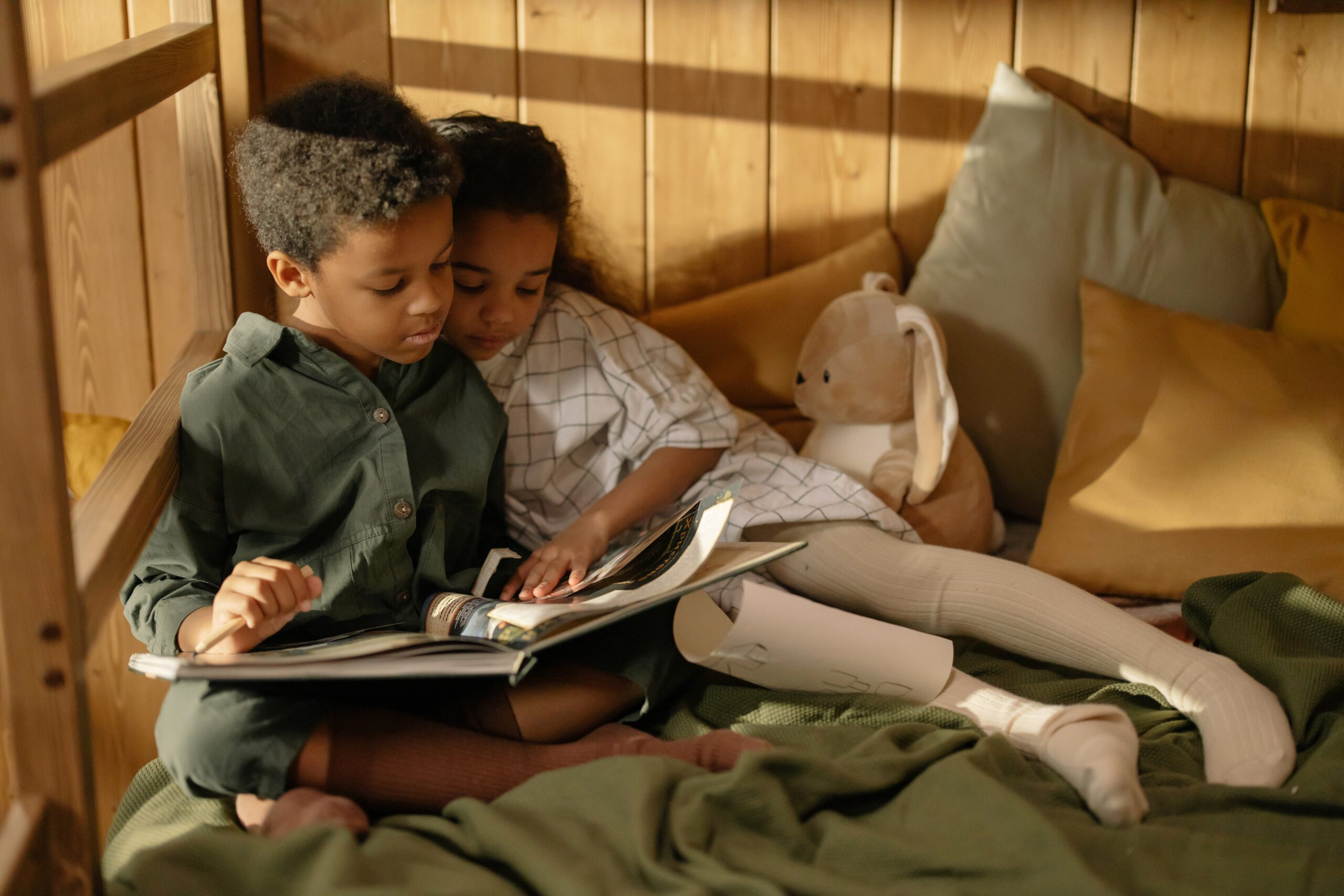 Having a good relationship with your siblings makes life much easier.
No one is always as available and no one knows you as well as your own brother or sister. When siblings can get along well, they always have a buddy nearby. And if there are any conflicts or problems, they can easily be discussed with you as a parent because you know them both so well.
Improving the relationship
There are things you can do as parents to improve the relationship between brothers and sisters. In all of the different age stages, there are many, easy ways to strengthen the bond.