Amparo Arbáizar is the founding partner of Arbáizar Abogados. She is a Spanish lawyer (abogado) and a certified mediator. Amparo has been working as a lawyer in the field of international family matters and international successions for more than 15 years. Her field of expertise includes all aspects of family law, in particular, divorces and financial settlements, liquidation of matrimonial property regimes, arrangements for children, international relocation, international child abduction cases, maintenance obligation enforcements, civil partnership matters, unmarried couples, same-sex marriages.
Amparo holds an LL.M. degree in European and International Private Law from the University of Trier (Germany). Her mother tongue is Spanish and she is fluent in English and German.
Amparo is fellow member of the International Academy of Family Lawyers, IAFL. She is member of the Asociación Española de Abogados de Familia (Spanish Association of Family Lawyers – AEAFA) and of Lawyers in Europe focusing on international parental child abduction (LEPCA). Amparo is member of the Spanish-German Lawyers Association (DSJV-AHAJ) and she is listed by the German and Austrian Embassies in Spain.
Amparo has received various awards during her professional career, e.g. the family law firm of the year 2017 and 2019 (Lawyer Monthly Legal) or for the best legal article on family matters in 2018 of the Spanish Association of Family Lawyers (AEAFA).
Amparo does not accept child abduction cases, only child relocation cases.
Amparo speaks English, German and Spanish.
Subsidized legal aid is not possible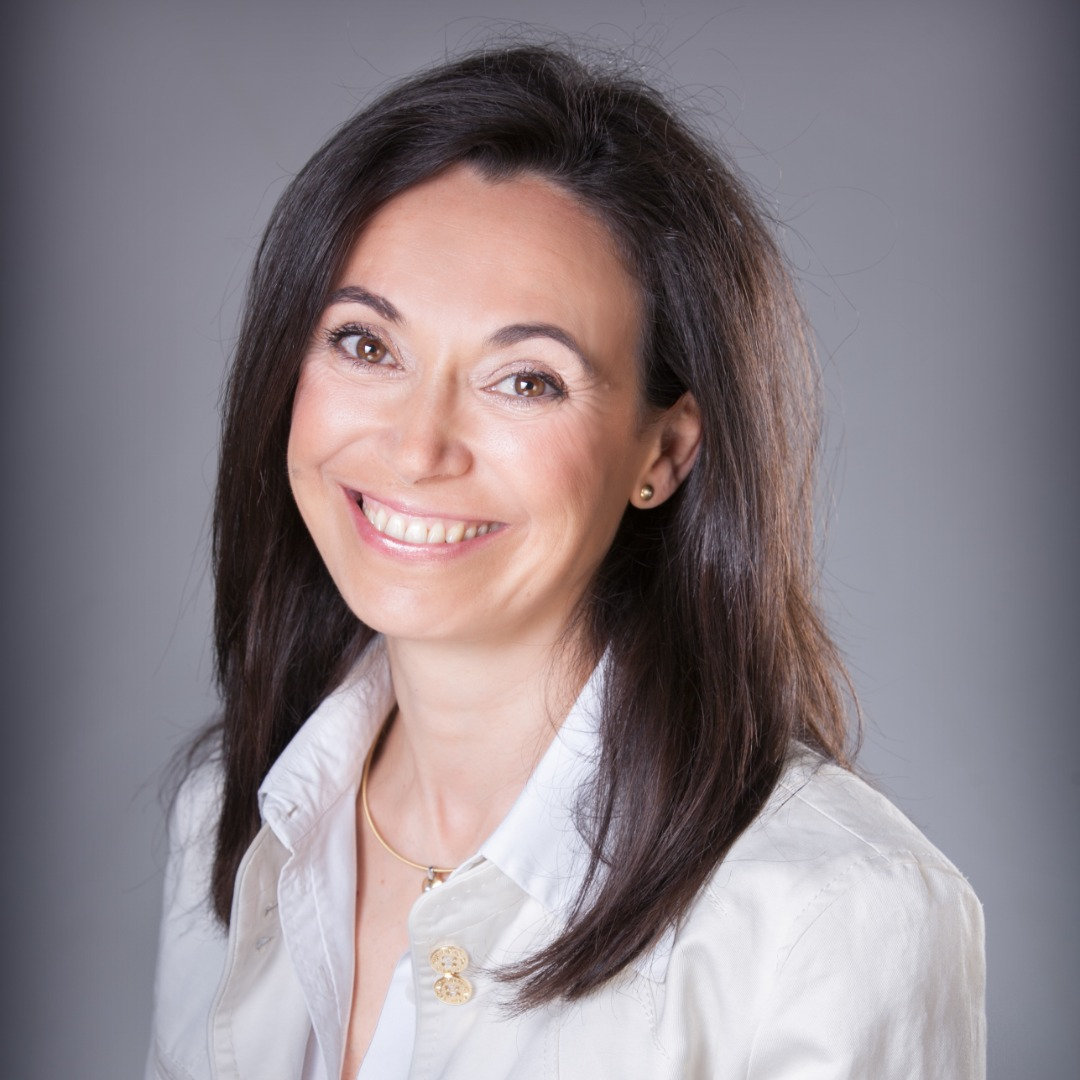 Relevant experiences and positions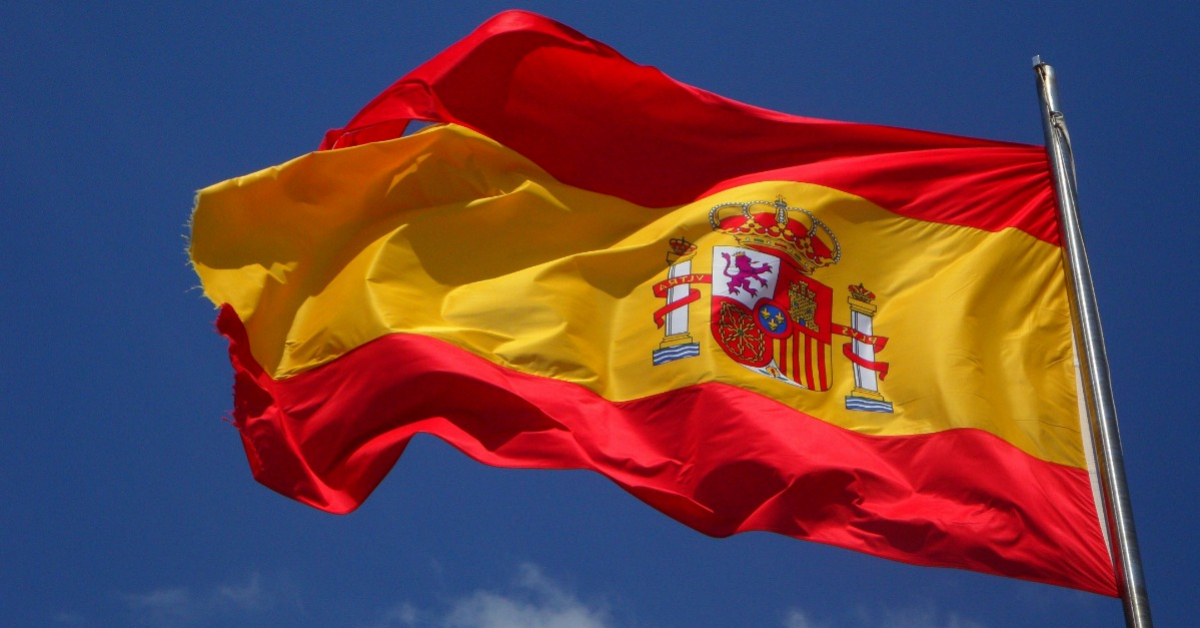 I am expert on international family law and mostly only deal with crossborder cases or with an international element.
I am very familiar applying EU Regulations, Hague Conventions and International Agreements at the Spanish Courts.
What is your opinion on the law / case law on child relocation in your country?
It is very difficult to obtain a relocation order by the Spanish Courts, especially if one of the parents is Spanish and therefore the child is Spanish too with an extended family living in Spain. If both parents are foreigners without family support in Spain and not having lived for a long time in Spain, it is easier to relocate internationally.
What is your advice to parents who are thinking about relocating with a child?
Try to find an agreement with the other parent, to be generous and to think what is best for the common child. If it is not possible, to file for relocation as soon as posible and to justify the reasons for the relocation, which must be serious and necessary for the child´s best interest.
What is your advice to parents about international parenting plans?
The parents must know that once their children have been living abroad for more than one year, it will be difficult to relocate internationally if one of the parents opposes to it.
What would you like to say to judges who handling child relocation cases?
I would say to the judges to be flexible and generous granting relocation, to focus on the best interest of the child, because this is the best way to prevent child abduction cases.
What is your (practical) advice to parents, to make relocation easier for a child?
To think over the reasons to apply (or to oppose) for the child´s relocation and if they are based on the child´s best interest or if they are selfish.