Described by sources as "truly outstanding" and "a leading expert in international children's law" whose "legal knowledge is second to none", "a powerhouse and a tough opponent…a truly exceptional international children lawyer", Amy is an expert in all aspects of domestic and international family law. Ranked in Band 1 by Chambers & Partners and a "Leading Individual" in The Legal 500, Amy is sought after as "one of the standout children lawyers of her generation" with "unparalleled expertise and experience in international children cases."
Amy has extensive experience of the many different aspects of international family law, including child abduction, wardship, jurisdictional disputes, international relocation of children, registration and enforcement of foreign orders, stranded spouses, forced marriage and FGM. Amy is a Resolution Accredited Specialist in Child Abduction and Children Law.
Amy also regularly acts for parents and relatives in domestic disputes about child arrangements, including same-sex parenting disputes, and she is known for being "impressively adept" at handling child arrangements for high-profile individuals.
Recognized in the directories for her expertise in cross border adoption cases, surrogacy and fertility law, Amy has experience in the law relating to co-parenting arrangements, sperm and egg donation, assisted reproduction and family formation, surrogacy arrangements (both domestic and international), and cross border adoption. Amy was invited to meet with the Law Commission to provide recommendations on the reform of surrogacy law.
Amy has carved out a niche advising and litigating in complex proceedings on behalf of overseas public authorities in relation to cross border disputes and the protection of children and vulnerable adults living in this jurisdiction under orders of foreign courts. Amy is a "Recommended Lawyer" in the Legal 500 for her Court of Protection Work.
Subsidized legal aid is possible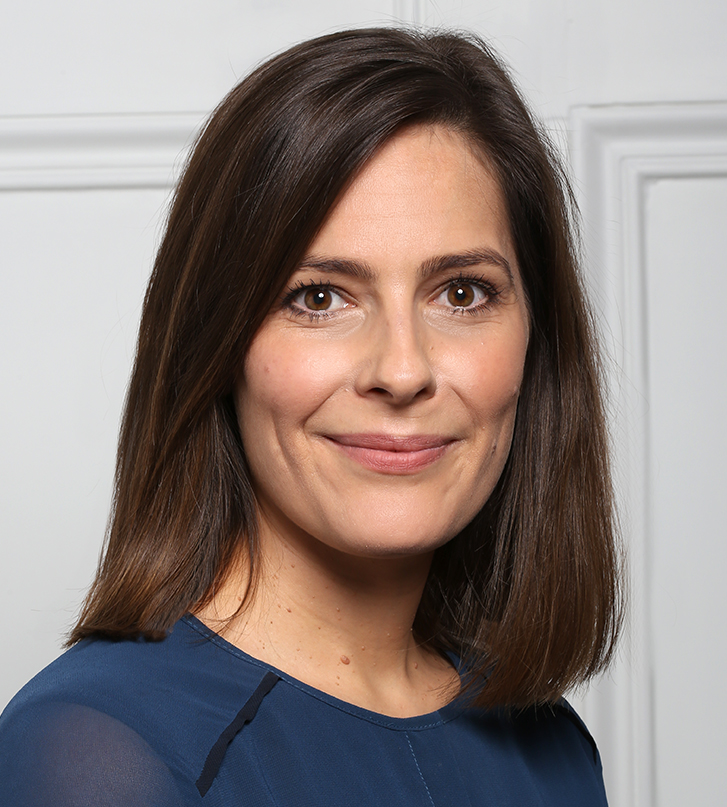 Relevant experiences and positions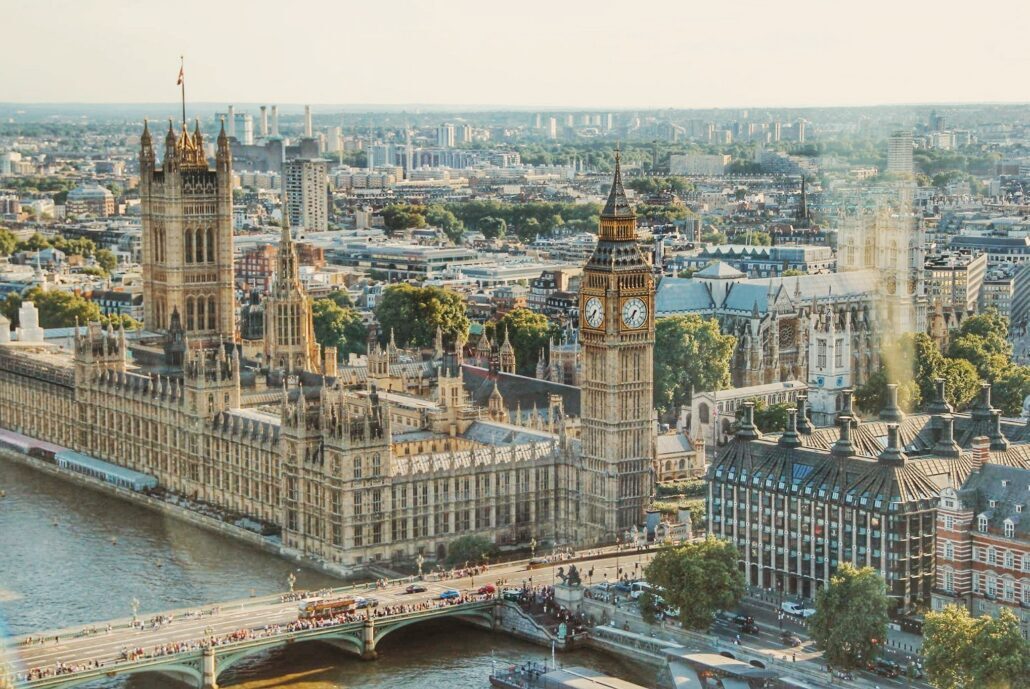 Amy is a member of the International Family Law Committee, the Family Procedure Rule Committee International Family Working Group, the Resolution International Committee, a Fellow of the International Academy of Family Lawyers, Chair of the Resolution International Mediation Working Party and a member of the Child Abduction Lawyers Association (CALA). She is a frequent speaker at conferences and has recently provided training at the Resolution National Conference, the Bloomsbury Law: Children Law Conference, the Immigration Law Practitioners' Association (ILPA), and to a number of fertility clinics in London.
Recognised in The Legal 500 for her work on Brexit, Amy assisted in the preparation of evidence to the Justice Select Committee on the implications of Brexit for the family justice system, prepared a paper drawing together the recommendations of the lead specialist practitioner groups in England and Wales, and drafted guidance on the implications of Brexit on practice and procedure in Family Law.
Prior to joining Dawson Cornwell in 2021, Amy was a Partner and Head of the Family and Matrimonial team at a leading London firm.
No personal questions answered yet