Colin has specialized in the law relating to children since qualifying as a solicitor in 2011.  He is a highly regarded and experienced children law practitioner, with most of his cases having an international element.  He is one of just fourteen lawyers recommended by the leading legal directory Chambers & Partners for Cross Border Children Disputes and has considerable experience in cases involving child abduction, relocation and jurisdictional disputes.  He has litigated cases at all levels of court including appeals in the Court of Appeal, UK Supreme Court and European Court of Human Rights.
Subsidized legal aid is not possible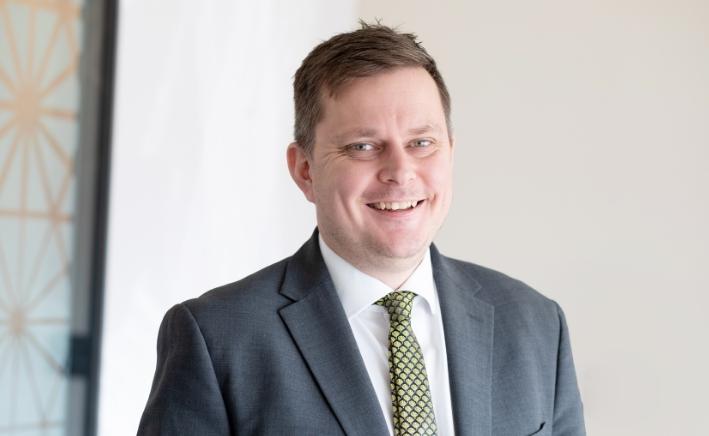 Relevant experiences and positions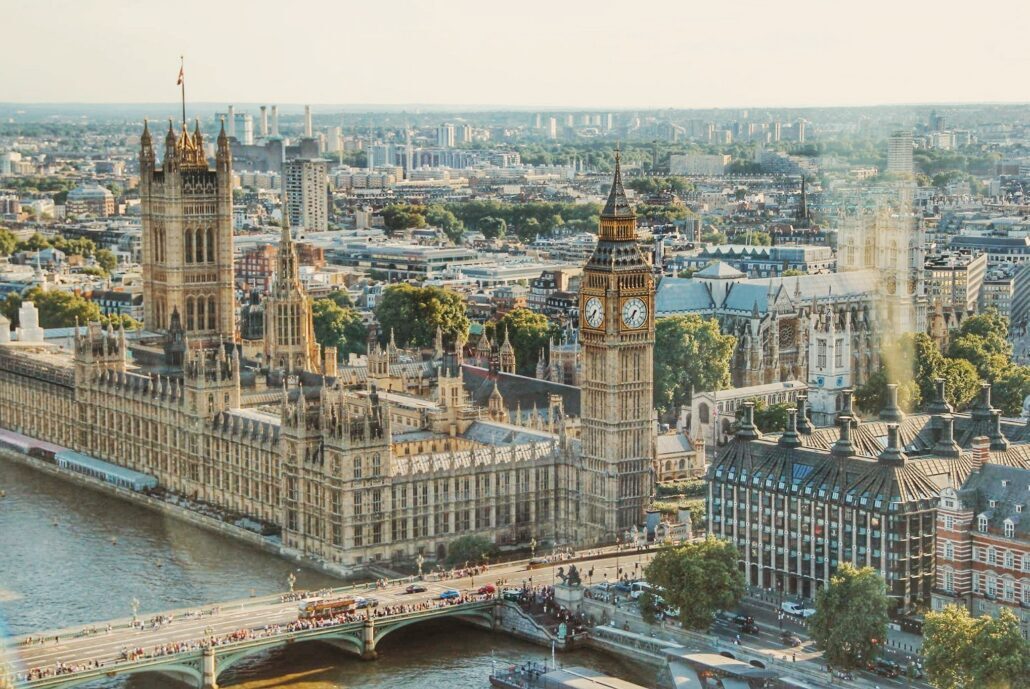 Colin has handled international children law cases since qualifying as a solicitor in 2011.  He is experienced in all areas of cross border children work including child abduction, relocation (international and domestic), jurisdictional disputes and registration of foreign court orders and disputes under the 1980 and 1996 Hague Conventions.  In addition to his international children law practice, he is one of the UK's leading surrogacy and fertility lawyers and also has a niche practice in family law cases involving complex issues around parentage as well as family law cases involving LGBT+ issues.
He is ranked in Chambers and Partners (for Cross Border Children Disputes), the Legal 500 and the Spears Guide.  He is shortlisted for International Family Lawyer of the Year at the LexisNexis Family Law Awards in 2022, is an associate member of the American Bar Association International Family Law and Assisted Reproductive Technology Committees and a Fellow of the Academy of Adoption and Assisted Reproductive Technology Attorneys.
A solicitor advocate since 2012, Colin has considerable experience of conducting advocacy in the Family Court and High Court and has experience of appeals at all levels of court in England and Wales as well as the European Court of Human Rights.
When did you first handle a child abduction case?
I have worked on child abduction cases since my time as a trainee solicitor, when I trained under the leading child abduction lawyer, Anne-Marie Hutchinson OBE.
What makes a child abduction case different from other cases?
The law relating to child abduction is a highly specialised and technical area of children law which often requires a different mindset to most children law cases where the individual welfare of the child is the court's paramount consideration.
Which child abduction case will you never forget?
Early on in my career, I worked on a case which involved the abduction of two children to France by their father.  The French courts had ordered the children to be returned to England, but the official responsible for enforcing the return refused to do so because he believed the father's claims that the mother had been abusive towards the children (which the courts had rejected).  As part of the efforts to seek a return, we obtained permission for the mother to disclose the identity of the children to the media and a documentary aired which also interviewed the father in France.  The children watched the documentary with their father and one of the children reached out through social media with former school friends in England and he escaped to be with his mother in England.
What do you think is important to do or not do as an attorney in child abduction cases?
Child abduction cases are fast paced by nature and often progress quickly through the courts.  It is still important to consider whether mediation or alternative forms of dispute resolution may be better suited for the client, family and in particular the child.
What do you think all people should know about child abduction cases?
It can be a shock to some people that international law provides that it's the courts of the country where the child is habitually resident (living) which have jurisdiction to decide issues in respect of a child, including if they should have permission to relocate internationally.  People often mistakenly assume that it is the courts where the child holds nationality.  If you are considering relocating internationally, be sure to take legal advice in the country where you are seeking to leave to ensure that you do so lawfully.