at E Susin Gabinet Jurídic Internacional
Lawyer based in Sabadell/ Barcelona with 25 years of experience in family law. From divorce, to child custody, to neglect and domestic abuse as well as gender violence child relocation and child abduction.
Strong written and verbal communication, time management, critical thinking and analysis.
Vast legal expertise and extraordinary empathy.
Master Degree in International Family Law Universitat Autonoma de Barcelona.
Master Degree in European Integration, (Family law).
Vice President of International Federation of Women in Legal Careers (FIFCJ).
Fellow of the International Association of Family Lawyers (IAFL).
I speak Spanish, Catalan, English, German, French and Italian.
Subsidized legal aid is possible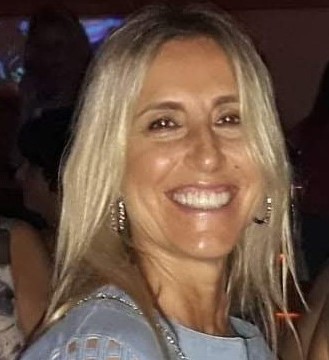 Relevant experiences and positions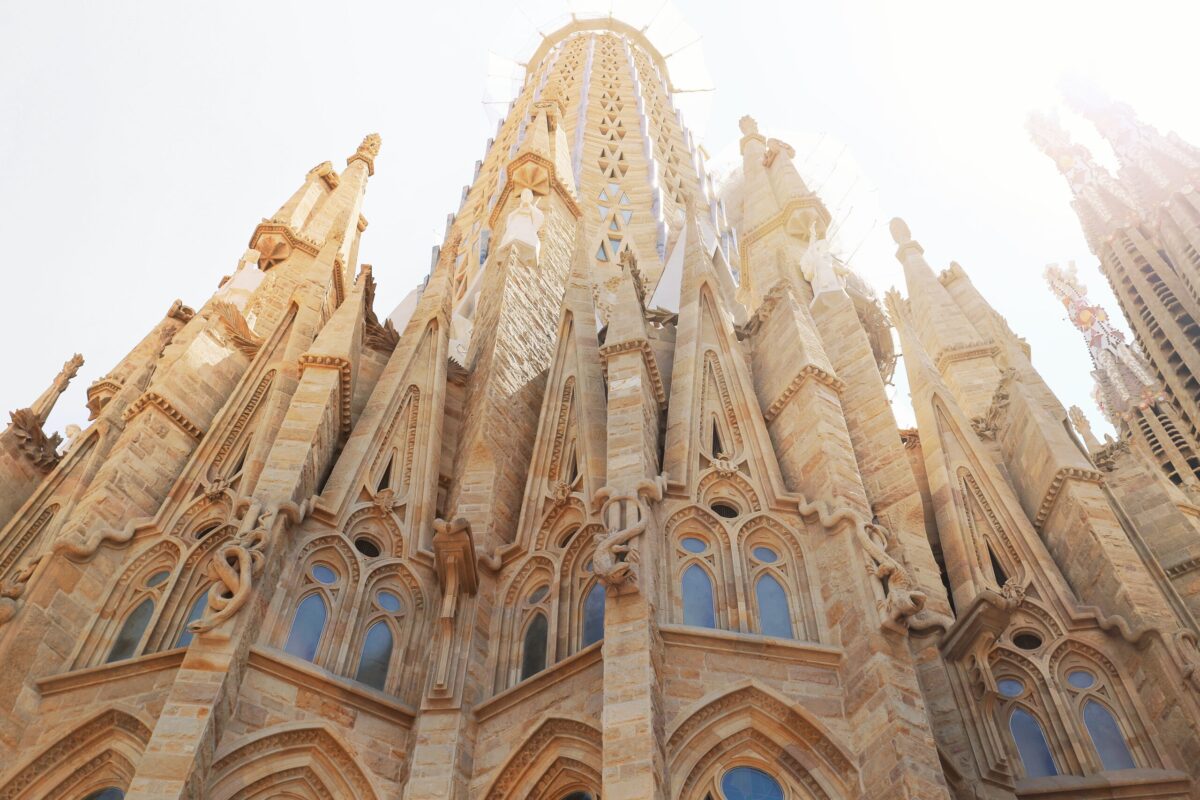 I have my own legal firm, with legal expertise of 25 years.
My legal practice expertise in family law that focuses on issues involving family relationships such as marriage, partnership, adoption, divorce, and child custody, among others. I represent clients in family court proceedings or in related negotiations. I have also been involved in drafting important legal documents such as court petitions or property agreements.
The matter of family encompasses so many life aspects. Therefore, I have helped all kinds of people facing all kinds of sensitive issues that many people wouldn't immediately assume go under the family law umbrella. I have worked in counseling points for women in order to provide them with the necessary tools to be empowered.
Furthermore, 95% of the cases we handle at the firm are international. Since family law matters hit so close to home, having a trusted legal professional by your side can help you ensure your loved ones are properly represented and protected during any legal process.
The fact of speaking several languages is a circumstance that international clients perceive very well, because they like to be served in their native language even if they speak Spanish or Catalan.
I have given conferences on relocation, abuse, gender violence, labor law and family law.
I am a professor of European Union Law in a Master's in International Business and Management at the Polytechnic University of Catalonia.
What is your opinion on the law / case law on child relocation in your country?
It is not easy to change a child's residence. A study should be made of the circumstances on a case-by-case basis. Never two cases are the same.
The legislator has not established any series of criteria to agree on relocation, however the Spanish Supreme Court has handed down different sentences in which it establishes a series of criteria The  Supreme  Court, especially takes into account that the change is not capricious, and that what is intended is not to separate one parent from the other.
What is your advice to parents who are thinking about relocating with a child?
In the first place, there must be a lot of communication with the help of lawyers or, if necessary, mediators. In the first place, find the points that unite them and work on the rest of the circumstances calmly and without haste. Assessing why one of the parents needs to return to their country of origin and study all the choices possible.
What do you think all people should know about child abduction cases?
Kidnapping a child is a bad option. In the middle terms, it brings very negative consequences for the abducting parent and for the children as well. I would never advise kidnapping a child. Before I would suggest applying for a child relocation and fighting for it, especially if family relations are very bad and there may be cases of psychological violence difficult to prove and need time and expertise.
What would you like to say to judges who handle these cases?
Except in the judicial districts that have a family court, the rest of the courts have many deficiencies and it is necessary to go to the second instance to resolve issues that could have been resolved in the first instance if the judges and lawyers had more knowledge of family law. Judges must study the case well and develop greater empathy in certain circumstances. Family issues are very complex.
Do you advice parents to file criminal charges in case of child abduction?
Generally speaking, I would not advise filing a criminal complaint, what will be achieved is to aggravate the whole situation and it is the worst solution for the children. My experience in these cases is that the children suffer irreversible emotional problems in the long term.