at Law Office of Jeremy D. Morley
I concentrate almost exclusively on international family law, especially international child custody, and abduction issues.
I have handled numerous cases under the Hague Abduction Convention. I have consulted with clients and lawyers on many thousands of international child custody, relocation, and abduction cases. I usually work in collaboration with local counsel in New York, where I am admitted to practice, in other U.S. states in collaboration with local lawyers there, and in jurisdictions throughout the world, in collaboration with lawyers in such countries.
I lecture and write on these issues globally and I work with a network of excellent colleagues nationally and internationally. Since the first step in international family law cases is absolutely critical, I consult on these matters with clients and other lawyers around the world, through Zoom.
Subsidized legal aid is not possible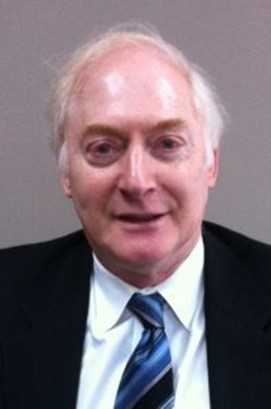 Relevant experiences and positions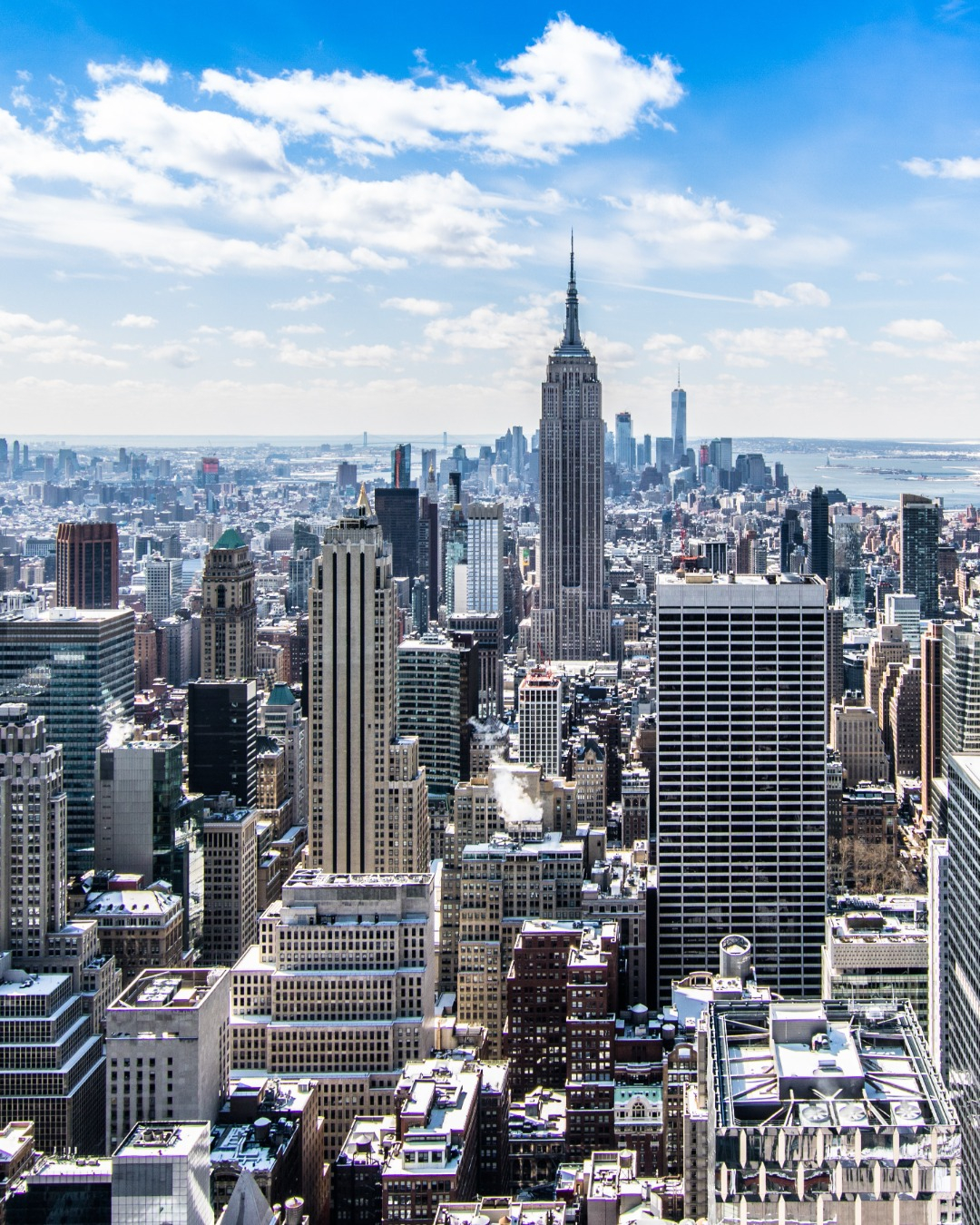 I am one of the most experienced international family lawyers in the world. I have handled numerous Hague Abduction Convention cases throughout the United States, as well as all manner and kind of international family law matters.
I have lectured on international child abduction and custody issues to New York judges and to numerous professional bodies. I have taught in law schools in the United States, Canada, and England.
I am a past Co-Chair of the International Family Law Committee of the International Law Section of the American Bar Association. I am a past Co-Chair of the International Family Law Committee of the New York State Bar Association. I am a fellow of the International Academy of Family Lawyers, which is a worldwide association of practicing lawyers who are recognized by their peers as the most experienced and expert family law specialists in their respective countries.
I am the author of two of the leading treatises on international family law — International Family Law Practice, which is addressed to international family law practitioners in the United States; and The Hague Abduction Convention: Practical Issues and Procedures for Family Lawyers, published by the American Bar Association. I have also published many articles on international family law.
I have been a frequent guest on television and radio shows on the topic of international child abduction and international divorce law and have been featured in the print media on numerous occasions.
I frequently act as an expert witness on international relocation and visitation matters and on international child abduction recovery and prevention issues in courts throughout the United States and many overseas jurisdictions. I have provided expert evidence concerning the international child custody and abduction laws and practices of at least 40 countries.
No personal questions answered yet.