07467511924 / 02070 928528
Kim is a Partner & Head of International children at RWK Goodman. She practices exclusively in international and domestic children law. This includes international child abduction (Hague and Non-Hague Convention Cases), relocation cases, complex family disputes in Child Arrangements proceedings, international public law proceedings, adoption, recognition and enforcement of judgments, matters concerning parental responsibility and surrogacy arrangements. She has acted in a number of ground-breaking reported cases.
'Kim Lehal is particularly recommended for her work in international child abduction proceedings.' – Legal 500
'Kim Lehal is outstandingly brilliant. She has an ability to settle anxious clients and explain complex legal matters in an understandable way. She has an encyclopaedic knowledge of international adoption procedure and practice, with particular expertise at the recognition of foreign adoption orders.' – Legal 500
Kim Lehal is committed to ensuring her clients' interests are her priority and are considered by all. She is a great communicator who gives clear cut advice and gets involved in all key stages of cases'. – Legal 500
Kim speaks English, Punjabi, Hindi and Urdu.
Subsidized legal aid is possible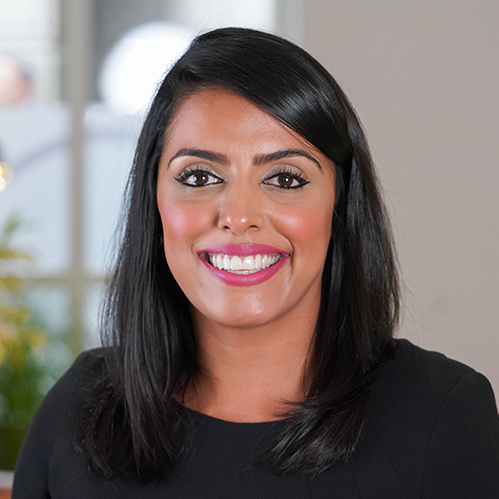 Relevant experiences and positions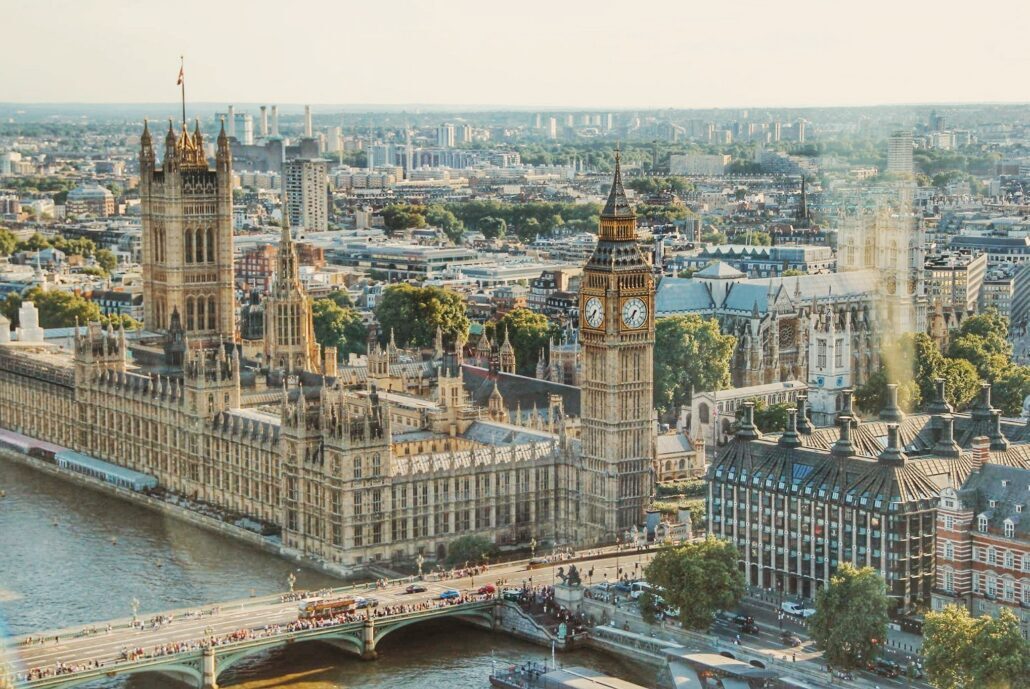 Qualified as a Solicitor in 2009
An accredited specialist by the Law Society Family Law Advanced panel in International Child Abduction and Children Law since 2013
An accredited member of the International Child Abduction and Contact Unit (ICACU) specialist solicitors panel, the Reunite and Global Arrk panel of recommended lawyers, a founding member of the Child Abduction Lawyers Association (CALA) and in 2018 appointed as the membership secretary for CALA
Resolution member
Member of the Association of Lawyers for Children
Surrogacy UK member
What should parents know before starting a court procedure about child relocation?
Organisation and planning are crucial. There must be a well-thought out plan in place both in terms of the proposal itself and litigation strategy. This is an incredibly specialist area of the law and advice should be taken early on. Unfortunately, due to current demands on the family justice system, litigation can take years in the Family Court.
What is your (practical) advice to parents, to make relocation easier for a child?
Communication is really important. Involve your child(ren) as much as possible and help them focus on the positives of the move whilst understanding, from their perspective how the move may be making them feel in terms anxious, confused and uncertain. Forming and maintaining routines quickly will be important in helping them transition which will give them stability and security to support their emotional well-being.
When did you first handle a child abduction case?
In 2009 I acted for my very first client in child abduction proceedings. Following numerous urgent High Court applications, the child was located with the Respondent two weeks later on a canal boat and successfully reunited with my client.
Why is it interesting for you as a lawyer to work on these cases?
I am passionate about this area of the law because I am interested in the human aspect of law and how the law can help people at the some of the most vulnerable times of their lives concerning the most important people in their lives – their children. The work is highly complex yet interesting, varied and fast-paced, where the stakes are high. The law in this area is also constantly evolving.
Which child abduction case will you never forget?
A case involving a wrongful retention of a child for 5 years in Russia following an agreed period of holiday of 2 weeks where my client was arrested by police officers without any prior notice, whilst sat next me in the High Court during a hearing. The client was later released due to a technicality in the law, as a wrongful retention following an agreed period of holiday does not constitute a criminal offence of abduction.