Following a classical education at high school, I graduated with full marks from the Alma Mater Studiorum University of Bologna in 1992.
I established my law firm thirty years ago. I am a Supreme Court Lawyer and am qualified to practice before the Higher Courts.
I specialise in Italian, European and International Family Law, advising on the full spectrum of this complex and sensitive branch of Private Law, including Juvenile Law.
I am a founding partner, member and consultant of numerous Italian and international associations of Family Law and Parent and Child Protection.
I am passionate (and expert) about International and European Law.
I speak Italian, English and French.
Subsidized legal aid is possible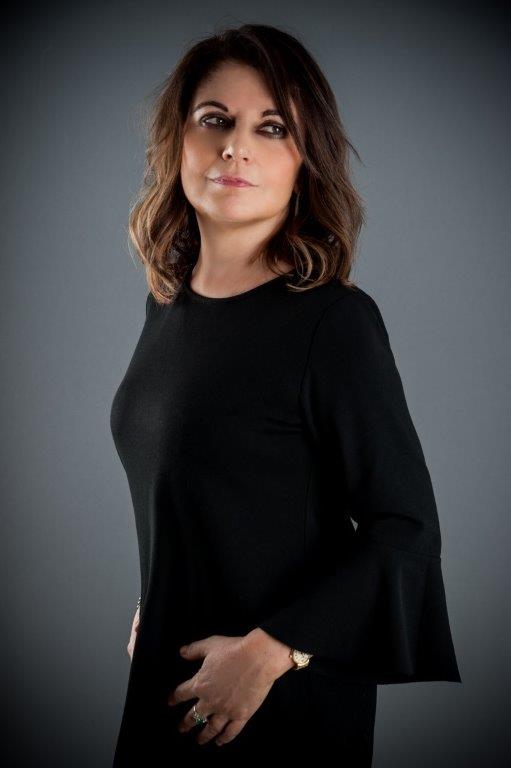 Relevant experiences and positions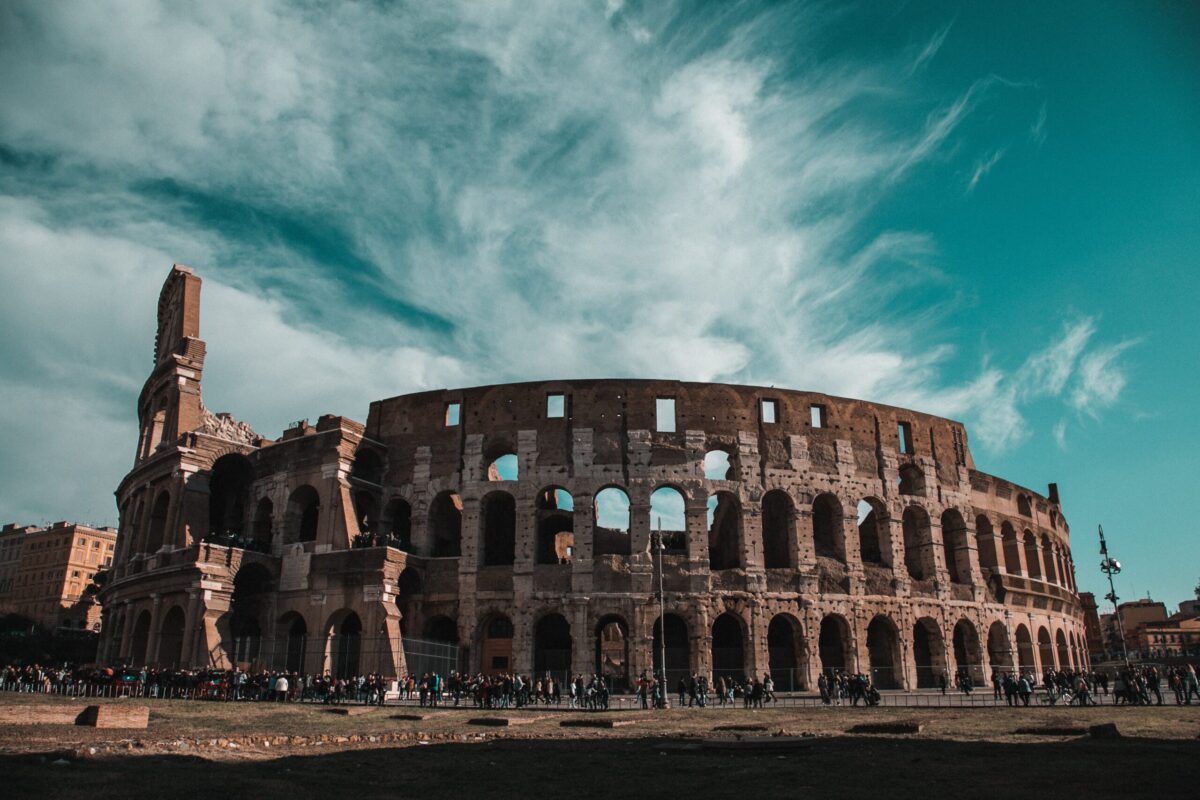 I am passionate about International and European Law. I entered this complex area of practice a long time ago, starting with cases of international child abduction and then broadening my expertise to include the full spectrum European and International Family Law, matrimonial property regimes and consequences of registered partnerships, of mixed marriages (and mixed unions), separation agreements, divorce, marriage annulment, applicable jurisdiction, applicable law, property regime, maintenance of obligations and claims, international child abduction (both active and passive cases).
I am a Member and Fellow of many Italian and International Family associations.
What makes a child abduction case different from other cases?
Child abduction cases are a sort of mixture of different laws (+ Hague Convention 1980 and Brussel II bis and Brussels II ter, August 1st, 2022). This is very interesting to me. And at the same time needs a specific love for children.
Which cases are you most concerned with?
Cases where the States are not so competent in the application of the Hague Convention.
Which child abduction case will you never forget?
Italian child brought to Brazil by the father, I represented the mother. Hidden in the Favelas, we reached Rio de Janeiro with the Italian Police and, with the help of the Brazilian Police, the child was finally found and the mother was able to embrace again her son.
What would you like to say to judges who handle these cases?
To deepen the International law, to study carefully the Hague Convention and EU Regulations and to focus first the best interest of the child.
What is your advice to parents dealing with international child abduction?
It is necessary to proceed asap with a good lawyer expert in these cases, to be able to take all possible judicial paths to assert their reasons and to try to reach the best interest for the child.