Max Blitt was admitted to the Alberta Bar in 1975 and is currently an associate of the law firm of Spier Harben. He practices primarily in Family Law, Real Estate, Wills and Estates. Max has also had extensive experience dealing with the Hague Convention on the Civil Aspects of International Child Abductions. He has personally been involved in assisting clients and legal counsel to recover children that have been abducted by parents and relatives to other Provinces in Canada, the United States, Poland, France, Germany, Latvia, Estonia, Bulgaria, Mexico, Brazil, Sweden, Italy, South Africa, Lebanon, Jordan, Turkey, Japan, Australia, Bangladesh, Ecuador, Hungary, Bermuda, Indonesia, South Korea, Cayman Islands, China and the United Kingdom.
Max also works with counsel in foreign countries in dealing with support and property issues. Max is a member of the Association of Family and Conciliation Courts (International), Alberta Civil Trial Lawyers Association, American Bar Association, Law Society of England and Wales and the International Academy of Family Lawyers. He is a Court Appointed Dispute Resolution Officer with the Court of King's Bench of Alberta (2006 to present), a past Negotiations / Advocacy Assessment Instructor for the Canadian Centre for Professional Legal Education 2008-to 2020 (Bar Admission Course) and was appointed Queen's Counsel in December 2013 (now King's Counsel). Max has spoken to search agencies, law enforcement, lawyers, government representatives, and Judges, at Conferences throughout the world.
Max's interests include martial arts (former Karate / Kung Fu Instructor), skiing, bicycling, physical fitness, reading, and travel.
Subsidized legal aid is not possible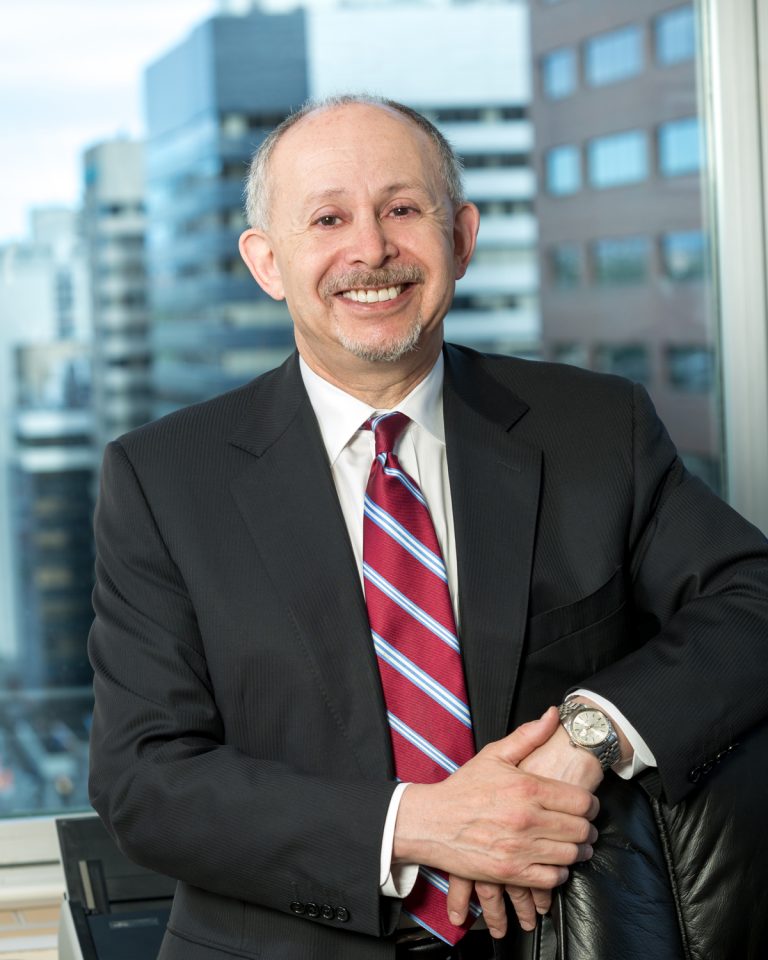 Relevant experiences and positions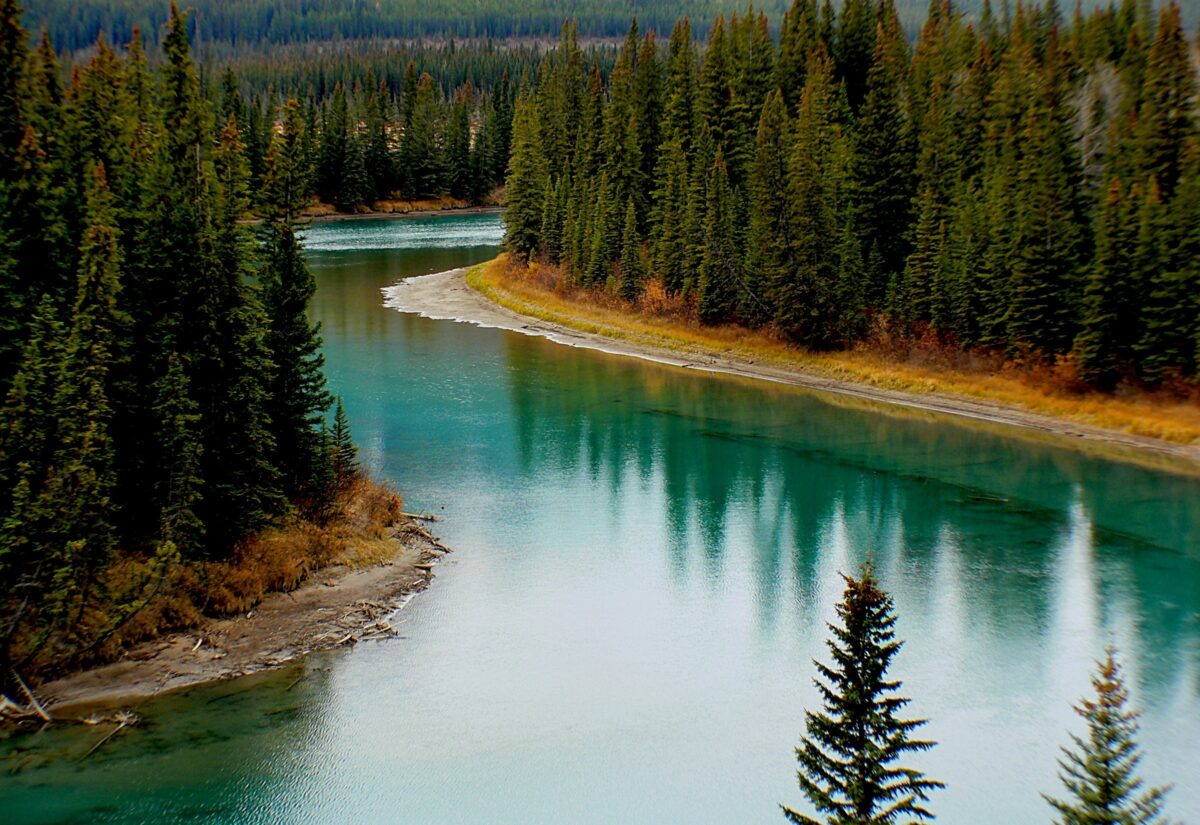 May/June 2023 : AFCC 60th Annual Conference in Los Angeles, Child Abduction: The Role of the Best Interests analysis in Determining Jurisdiction. January 2023 : International Cross Border Mediation Program, co presented with Professor Nick Bala-Family Dispute Resolution Institute of Ontario.
July 2022 : National Family Law Program, Whistler, developments with the Hague Convention in Canada.
Fall 2021 : LESA (Legal Education Society of Alberta) Appeals, Build a Record for Your Appeal.
March 2021 : Calgary Legal Guidance, How the Hague Convention on International Child Abductions Operates in Canada.
December 2019 : Attended Children's Rights and Interests ISFL Regional Conference, Israel.
February 2019 : Lectured on the Operation of the Hague Convention at the University of Calgary Law School, Advanced Family Law.
Numerous other presentations in Sydney Australia, Dubai (Canadian Perspective on Sharia Law and Enforcement of Orders from Non-Hague Convention Countries), Cape Town, South Africa (Canadian Perspective on Hague Convention Applications on International Child Abductions).
Lectured to Judges at the National Judicial Institute on International and Domestically Abducted Children.
Presented a mock Hague Convention Hearing in Vancouver, BC.
Member of the Canadian Delegation Study Session on the operation of the Hague Convention in Toyko, Japan.
Member of the Canadian Delegation at the International Forum on Parental Child Abduction, Washington, D.C.
What makes a child abduction case different from other cases?
You are dealing with lawyers and legal systems in potentially over 100 countries.
Which cases are you most concerned with?
Abduction cases where the abducting parent (usually the mother) is fleeing domestic abuse.
Which child abduction case will you never forget?
A case where I represented a mother of Greek nationality, whose infants were taken by their father to the US and placed in an orphanage in New York. We found the children 4 years later.
What do you think is important to do or not do as an attorney in child abduction cases?
Never cross the line and compromise your ethics for any client. Represent your client to the best of your ability, but be conscious of your duty to the court, and opposing counsel.
What do you think all people should know about child abduction cases?
The fact that a parent abducts, does not lessen the trauma to the child.
What would you like to say to judges who handle these cases?
If it is a Hague case, I tell the Court, that it is not about the best interests of the child, it is about which jurisdiction will make that determination.