Sacha has practiced Children Law exclusively since 2020. Described as having a "Razor-sharp mind, tremendous work ethic, really on the ball" one year after qualification in 2021, she joined Dawson Cornwell's industry-leading Children Department in February 2023.
Sacha's practice encompasses the whole spectrum of legal cases pertaining to private children matters. At present, this spans from helping parents reach arrangements for their children after separation, international contact, international relocation of children, international child abduction (Hague and non-Hague), registration and enforcement of foreign orders, international adoption, domestic abuse cases, cases involving very serious allegations, Fact-Finding Hearings and more.
Sacha speaks English and some French.
Subsidized legal aid is possible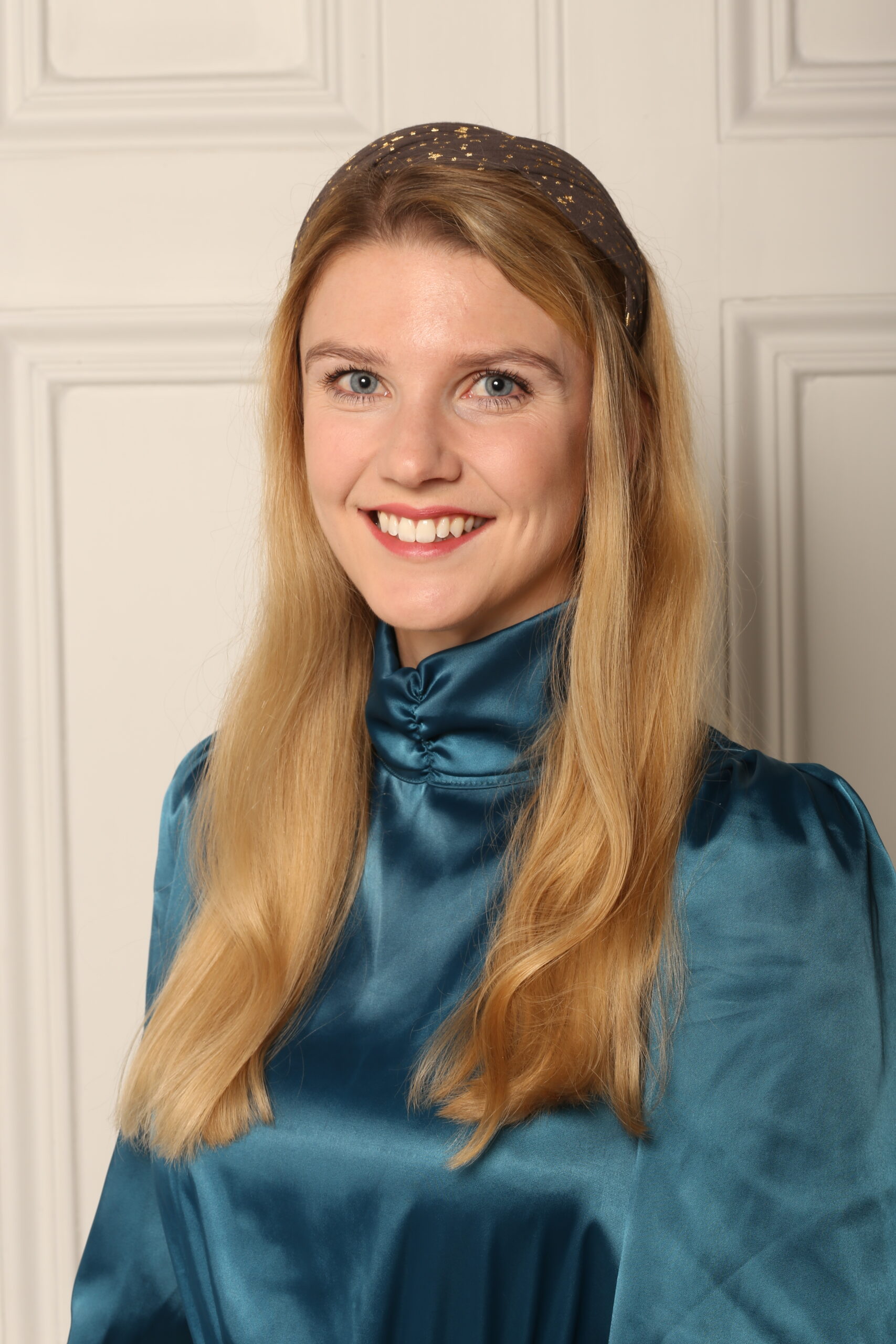 Relevant experiences and positions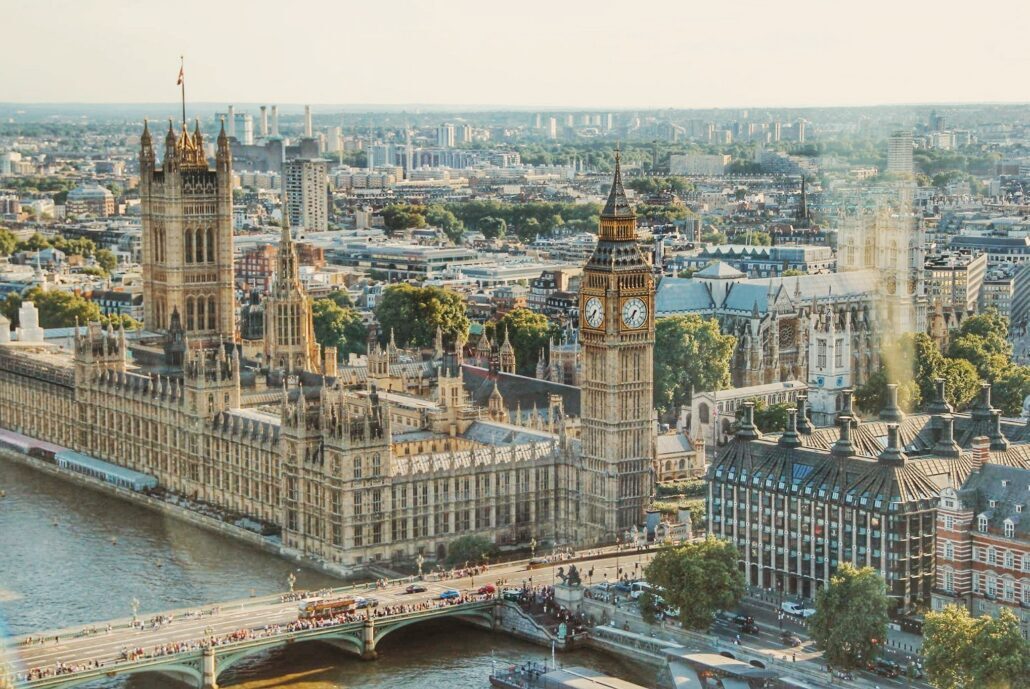 Sacha is renowned for her excellent client care, meticulous preparation, pragmatic advice and going the extra mile for her clients.
Sacha is a member of the Child Abduction Lawyers Association (CALA), Resolution and the Association of Lawyers for Children (ALC).
Sacha regularly writes pieces and delivers talks for the media, both legal and non-legal, on a variety of domestic and international Children Law topics, links to which can be found on her firm's website profile.
What should parents know before starting a court procedure about child relocation?
It is very important to seek specialist legal advice as early as possible. These are high stakes cases because they result in a binary outcome: either the court will permit the relocation or it will not. The court's paramount consideration in these cases is the child's welfare and it is vital that parents have this as their primary consideration too.
Why is it interesting for you as a lawyer to work on international children law cases?
I cannot think of any other area of law which is as deeply human as children law. Taking my 1980 Hague Convention abduction cases by way of example, although they involve the same law, each one has had very different motivations, facts and nuances. This variety, emotional intensity and need to provide individual and holistic solutions to big problems is stimulating. It keeps me connected to the core of why I do what I do: help people.
What do you think is important to do or not do as a lawyer in child abduction cases?
It is important to provide early specialist advice to clients so that they have as many choices as possible available to them. It is also important to consider out of court dispute resolution options wherever possible.
How do you ensure good cooperation with the parent in a child abduction case?
These are very stressful situations for parents to be placed in. Remaining calm under pressure, providing clear and pragmatic advice and being empathetic are key qualities to ensuring a positive client relationship.
What can people do to support the children during proceedings?
It is vital that children are shielded from proceedings as much as possible. Children often pick up on parental tension/stress and can feel under pressure. Engaging a neutral third-party professional for the child to speak to privately can be a valuable resource.