United States - South Carolina
Jonathan W. Lounsberry is a Fellow in the International Academy of Family Lawyers and the American Academy of Matrimonial Lawyers. He represents private clients in complex family court matters and international family law matters, with a focus on cross-border custody issues.
He has robust experience with 1980 Hague Convention matters, having litigated international child abduction cases.  Jonathan recently assisted in drafting an amicus brief on behalf of the Child Abduction Lawyers Association (UK) for the US Supreme Court in Golan v. Saada, a case concerning protective measures and the Article 13(b) defense.
Subsidized legal aid is not possible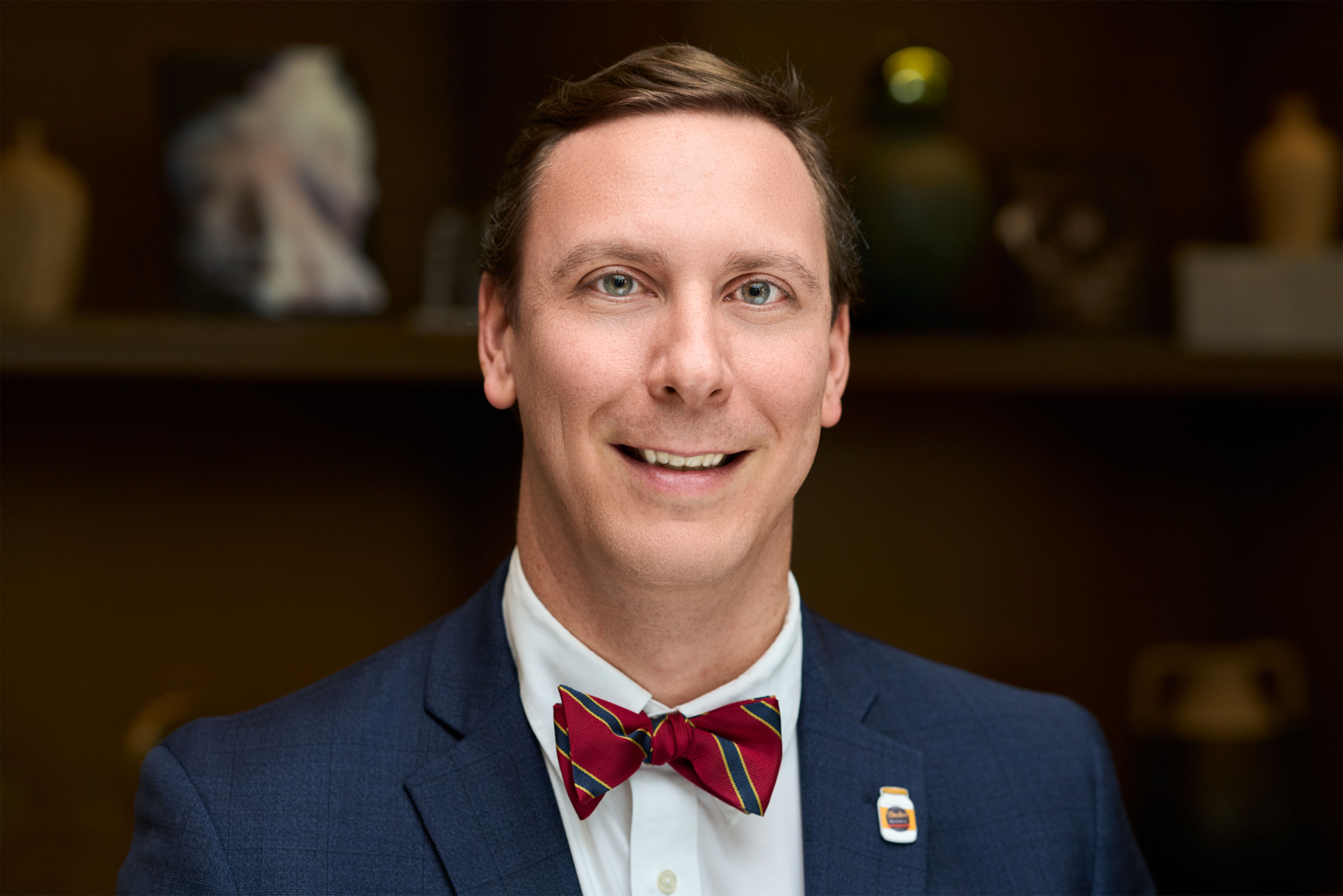 Relevant experiences and positions
No description of relevant experiences available yet.
No personal questions answered yet.