at Yalçin & Toygar Law Office
I am a registered lawyer in the İstanbul Bar Association since 2001. In 2008, I was invited by the U.S Ministry of Interior (Department of State) and was awarded with a 'Leadership Certificate' on behalf of the American Embassy in Turkey for my successful works in the field of International Family Law especially for the works performed on the International Child Abduction Cases in 5 states and on the 1980 Hague Convention with regards to the Legal Aspects of Child Abduction.
In 2011, I incorporated with Att. Kortan Toygar, the Yalçın & Toygar Law Firm located in İstanbul, Turkey. I am registered as the only fellow from Turkey to the International Family Lawyers Academy (IAFL). I am advising number of foreign and turkish clients on various civil cases such as divorce, custody, child abduction from Hague Convention. I also work for foreign courts and institutions as a legal expert for USA, UK , Canada, Australia, French and Dutch Authorities.
I speak Turkish, English, French and Italian
Subsidized legal aid is possible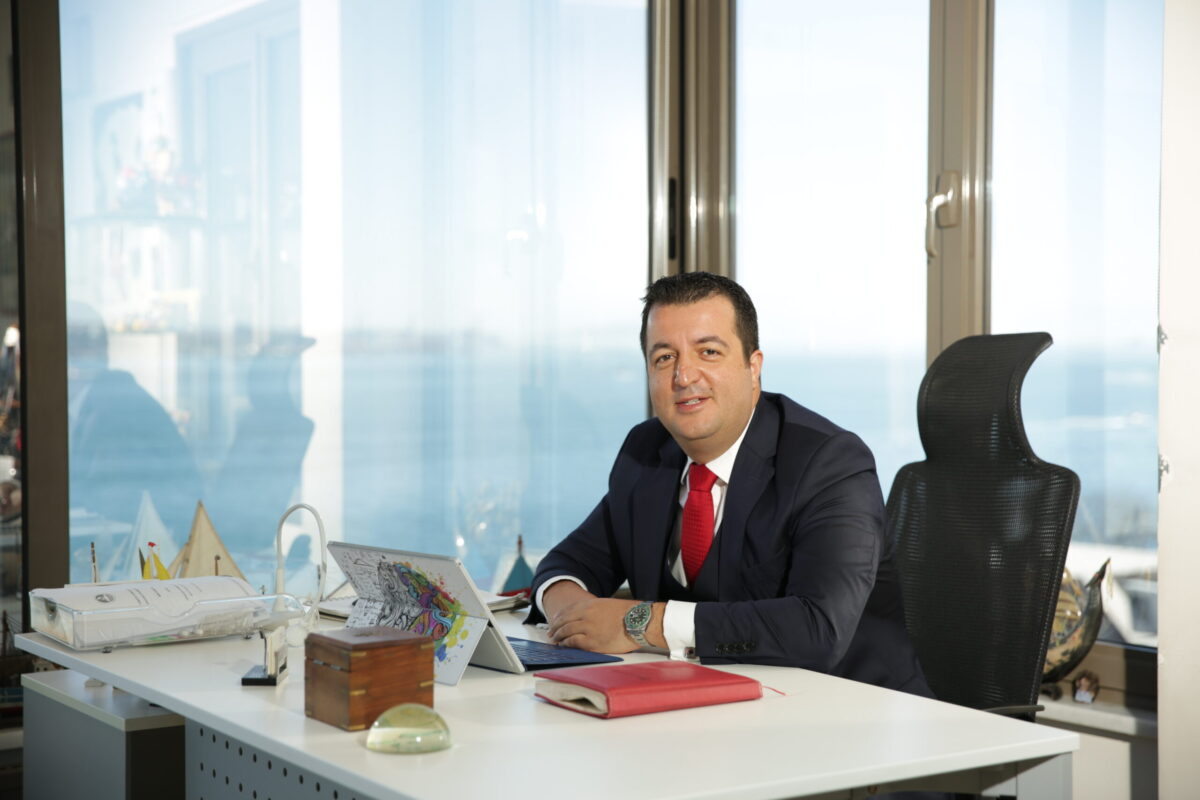 Relevant experiences and positions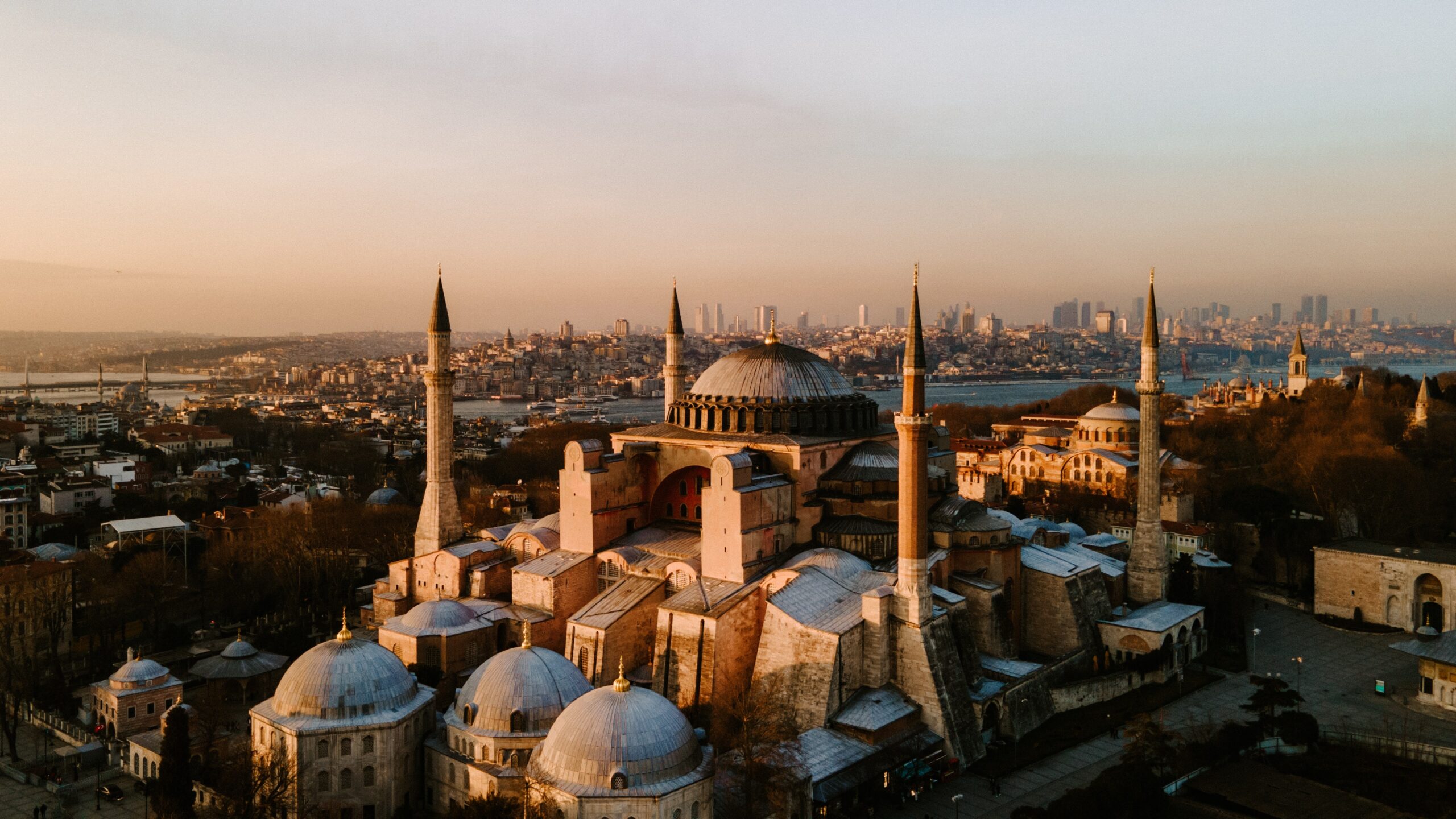 I have been acting as a participant as well as a speaker in many local and international conferences. I also participate in AIJA  Meetings where I worked with different committees as well as national representative for Turkey and I am registered as the only fellow from Turkey to the International Family Lawyers Academy (IAFL). Moreover, I have been recognized as an expert in courts of different countries such as United Kingdom, America (California, New York, Florida) Switzerland, Holland, Canada and France either by physically being present in the courts or by expressing my opinion in writing.
When did you first handle a child abduction case?
In year 2005 I worked for Chelouche/Eskinazi Case which was the first real application of Hague 1980 and Turkish Supreme Court implemented the convention properly.
Which child abduction case will you never forget?
Yildiz/Yildiz file between Sweden and Turkey was the most interesting case due to geographical and physical problems we faced during the trial and execution of the return.
What do you think all people should know about child abduction cases?
This is not a custody case and the left behind parent must take all measures like chess play within very well set strategy.
What would you like to say to judges who handle these cases?
I always provide all books and Supreme Court decisions related to convention to better understand what is the concentration of the convention.