at Nadia de Araujo Advogados
+55 21 3594-8900 / +55 21 9 9250-8733
Nadia de Araujo Advogados is a boutique law firm that provides highly qualified legal advice, specializing in international law, family and succession law, and commercial law. We have extensive experience in national and international commercial arbitrations and act as legal experts in pretrial procedures and before courts in Brazil and abroad, in association with local counsel. Professor Nadia de Araujo was an expert witness in international cases in the US, UK, France, and Switzerland. The firm also presents parents in disputes before the Brazilian Judiciary and has a strong practice in child abduction cases.
Clients come to Nadia de Araujo Advogados for our combination of top lawyering skills and expertise with great partner attention and responsibility. We tailor our business to serve clients' needs by offering efficient and creative solutions. We are highly ethical, 100% devoted to each case, and work to achieve great results.
Lean and efficient staffing ensures a diligent and relentless drive to exceed expectations. Our boutique structure allows us to act in matters in which other firms are unwilling or unable to act due to conflicts of interest.
Other lawyers regularly appoint us as special advocates for their clients in sensitive and complex cross-border matters.
I speak native Portuguese, English, and French, with sufficient knowledge of Spanish and Italian.
Subsidized legal aid is not possible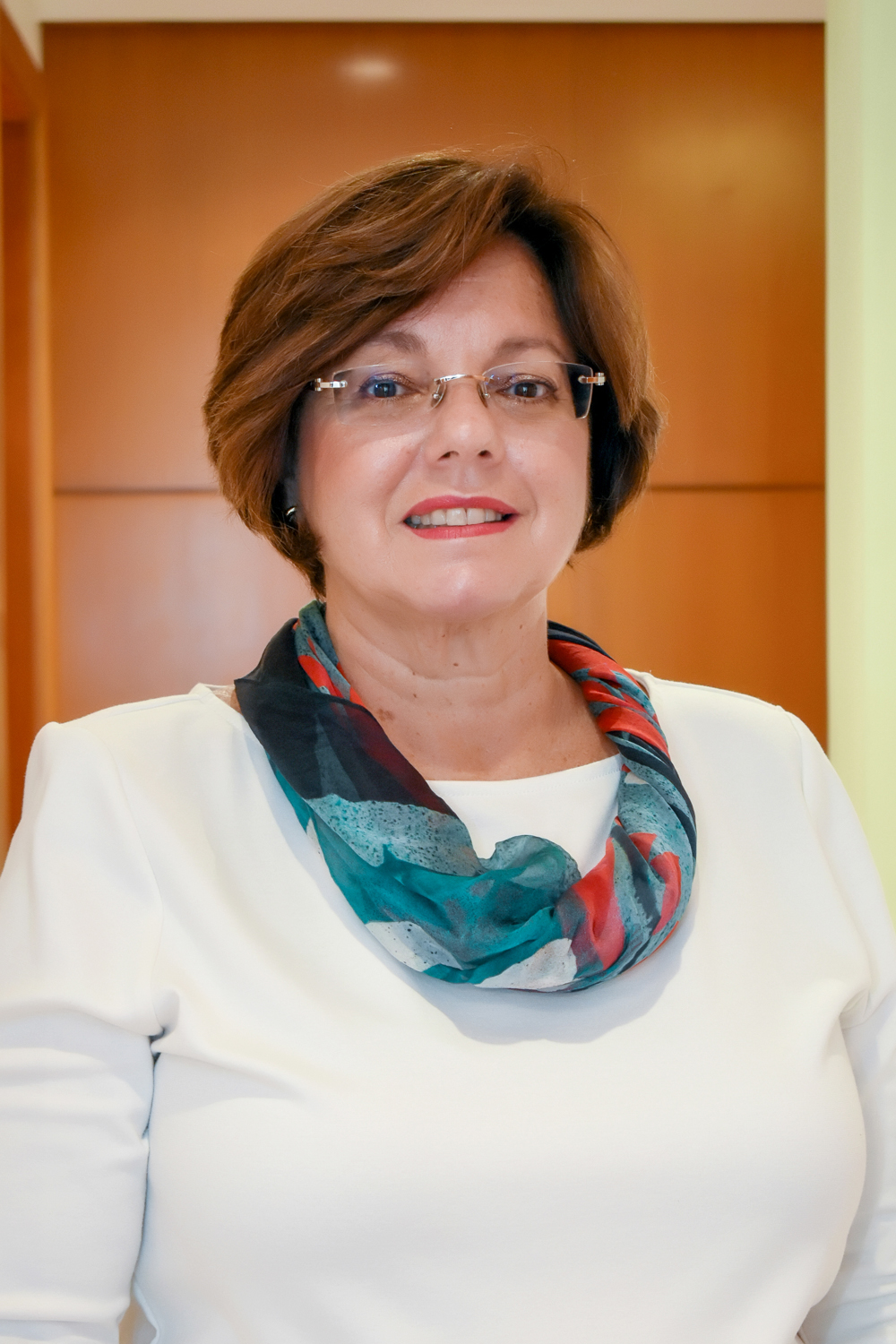 Relevant experiences and positions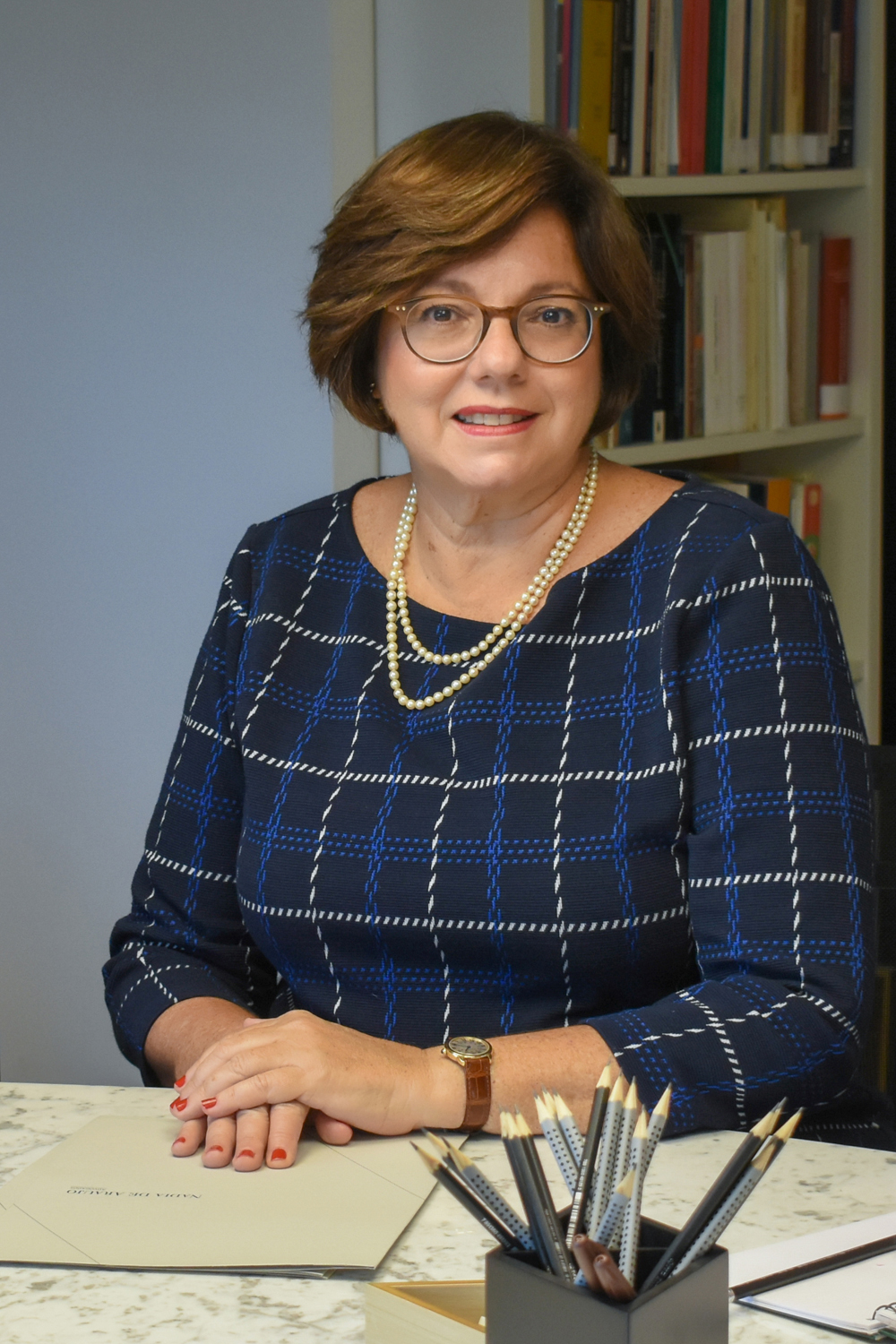 I have been a Professor of Private International Law at the Pontifical Catholic University of Rio de Janeiro since 1985. In 2009 I was invited to teach at the seminar "The protection of the child in international law" by the Hague Academy of International Law.
Also, I have been part of the Brazilian Delegation to the negotiations of the HCCH Maintenance Convention and Protocol of 2007. The HCCH invited me as an expert at the Experts' Group on Recognition and Enforcement of Agreements in International Child Disputes.
As a Legal Expert, I have provided legal opinions and expert witness testimonies in several cases regarding family law in Brazil and abroad, including in proceedings before (ii) the United States Family Court of the State of New York; (iii) the United States District Court for the Western District of Oklahoma; (iv) the Superior Court of the Judicial District of Stamford of the State of Connecticut; (v) the Family Court at Reading, United Kingdom; (vi) the Tribunal Judiciaire de Paris, France; (vii) the Cour d'Appel de Paris, France; (viii) the High Court of the Republic of the Marshall Islands, RMI; and (ix) the Superior Court of Justice of the Canton of Zurich, Switzerland.
After 28 years serving as a Prosecutor for the State of Rio de Janeiro, in 2012, I founded my law firm, representing clients in international family matters, judicial cases, and consultations. I am a fellow of the International Academy of Family Lawyers, one of only seven representatives from Brazil.
What is your advice to parents who are thinking about relocating with a child?
I advise parents to discuss in advance their relocation plans and have an agreement, preferably through a court order.
What is your advice to parents about international parenting plans?
I advise parents to be sensitive to the costs of traveling and the education schedules and respect the child's best interest.
What is your (practical) advice to parents, to make relocation easier for a child?
I always recommend that parents reach an agreement and be sensitive to their child's needs. I believe assuring stability in family arrangements is essential for the child's relocation.
What makes a child abduction case different from other cases?
Apart from dealing with a sensitive subject that requires special attention, i.e., family disputes involving children, one must consider the comparative law and cultural differences.
What do you think all people should know about child abduction cases?
I believe that there should be more easily accessible information on the Hague Abduction Convention and its procedure in the court deciding the return of the child.
What is your advice to parents dealing with international child abduction?
I advise the clients to try to reach an agreement.